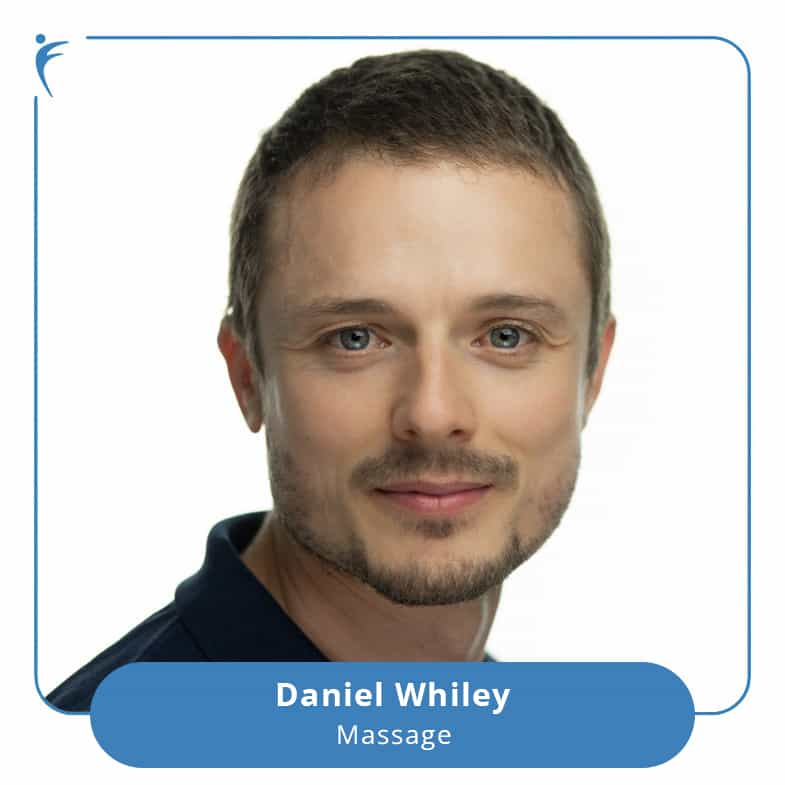 With over 20 years of movement experience as a professional dancer, Daniel has a passion for all things movement-based and has gained an understanding of and intuition for reading the body in motion; identifying movement, behavioural and compensatory patterns.
He is motivated to develop a keen eye on the essential role that movement, nutrition, behaviour and perception play in promoting health and well-being and the balance between stress, resilience and recovery. This fascination led him to explore the prevention, treatment and management of chronic pain and injury.
Daniel's particular areas of Focus
A passion for helping people in pain drives his growth and development in the fields of advanced clinical massage, sports massage, dry needling, nutrition coaching and rehabilitation through movement. 
He places awareness on and has the utmost respect for pain's complexity and how it affects people differently. Working with compassion and empathy, he tailors his treatment together with his clients to meet their particular needs and goals,
Qualifications/Work Experience
Advanced clinical massage for pain (low back, neck and shoulder, forearm, wrist, carpal tunnel, hip, pelvis, leg, knee and foot pain)
VTCT Level 3 Diploma in Sports Massage
Precision Nutrition Level 1 and Level 2 in
Nutritional Coaching
Certificate in Dry Needling
Movement Repatterning for Rehabilitation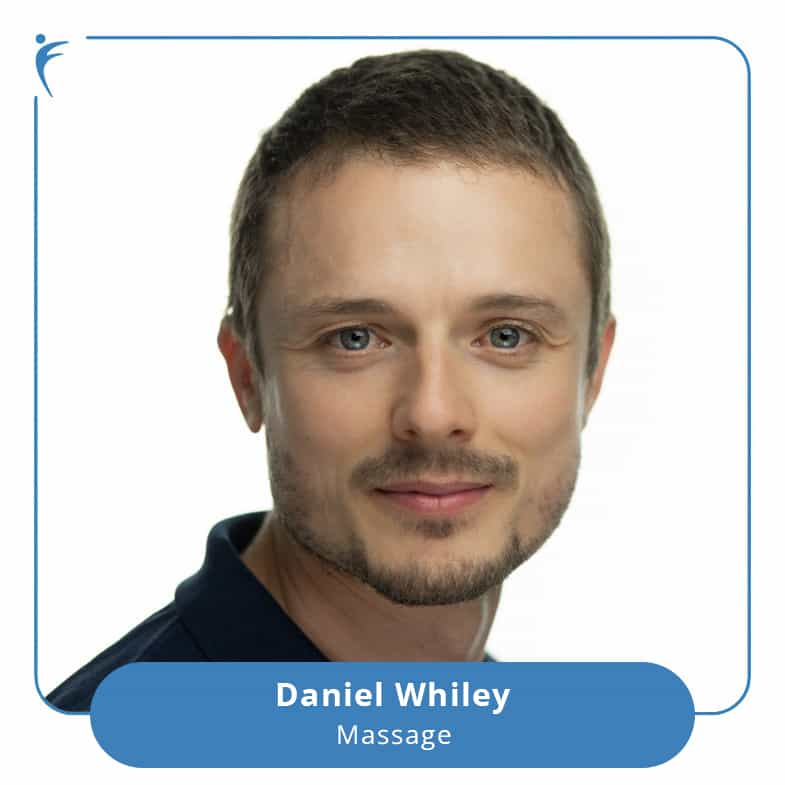 Great sports massage, just enough pressure to be therapeutic without being overly painful. My muscles feel much looser and less painful afterwards. I will definitely rebook for another massage.
Clare