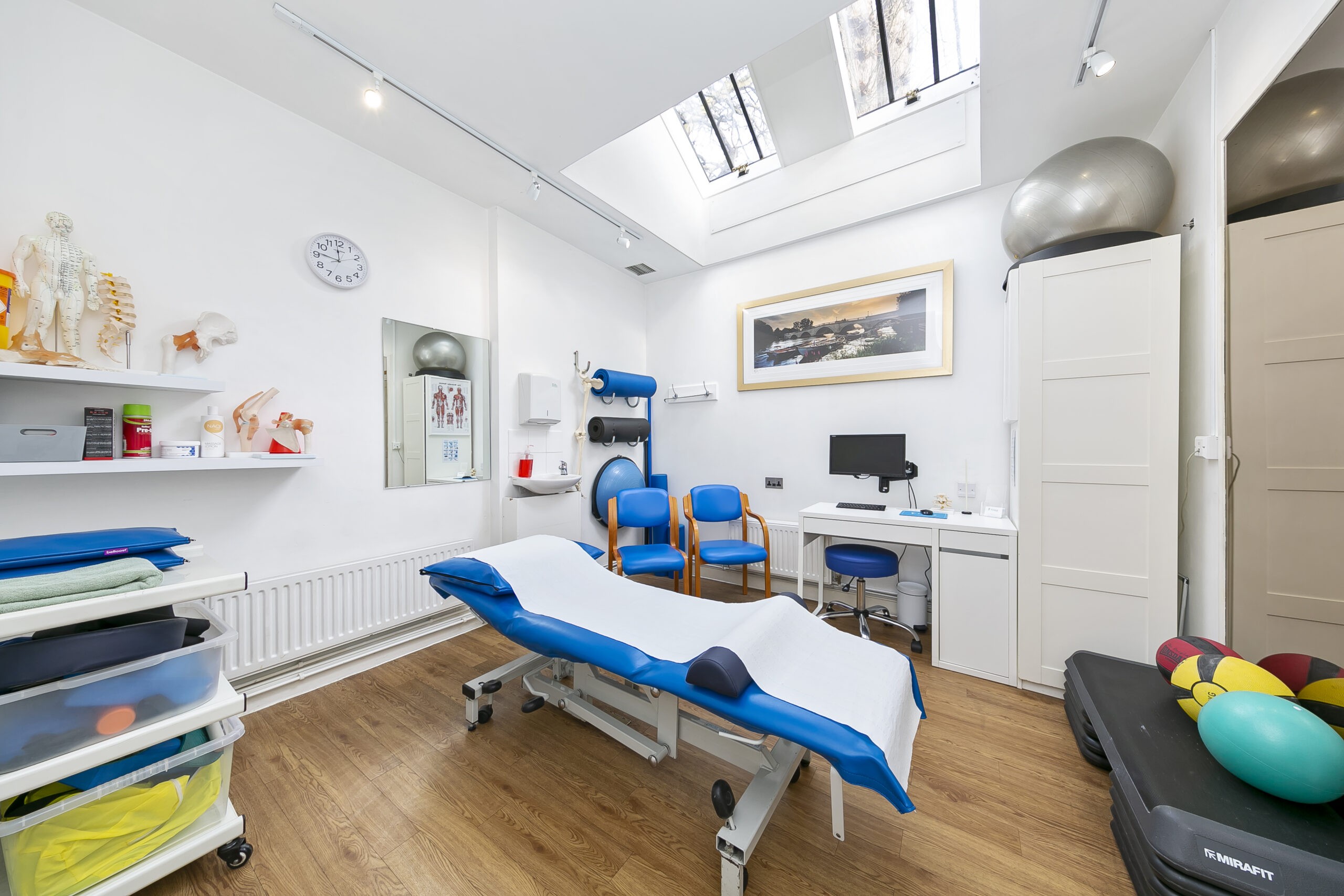 "David Silver is an outstanding practitioner. He is clever, sensitive, thoughtful and proactive in enabling me to feel empowered to improve my own health. Would highly recommend him and this practice."
David
"Rory is an enthusiastic and knowledgeable practitioner, who was very positive about the outcome of our treatments. There was great improvement in my back pain after a couple of sessions and I am now happy to say that I am pain free and confident I have the tools I need to avoid it in the future!
F. C.
"I was very happy with Lara, who is a lovely person. She listens and gently makes suggestions. I enjoyed our weekly sessions and the encouragement she unobtrusively gave. I'll be seeing her again."
R.S.
"I have been seeing Mr Phil McNulty for quite a few years- and I must say he has looked after my back and neck problems with great professionalism, integrity and skill. So now I am able to live pain free, considering that I had had 5 back operations previously. Thank you."
V.T.
"One day prior to going on holiday I injured my back and was just about to cancel when I remembered The Forge Clinic. I visited Tristan Jones and in 45 minutes he had me back on my feet and thanks to him he saved my holiday."
J.H.
"A session with Julie is informative and interesting with advice that really targets your particular health issue. I cannot recommend Julie highly enough."
Lynda