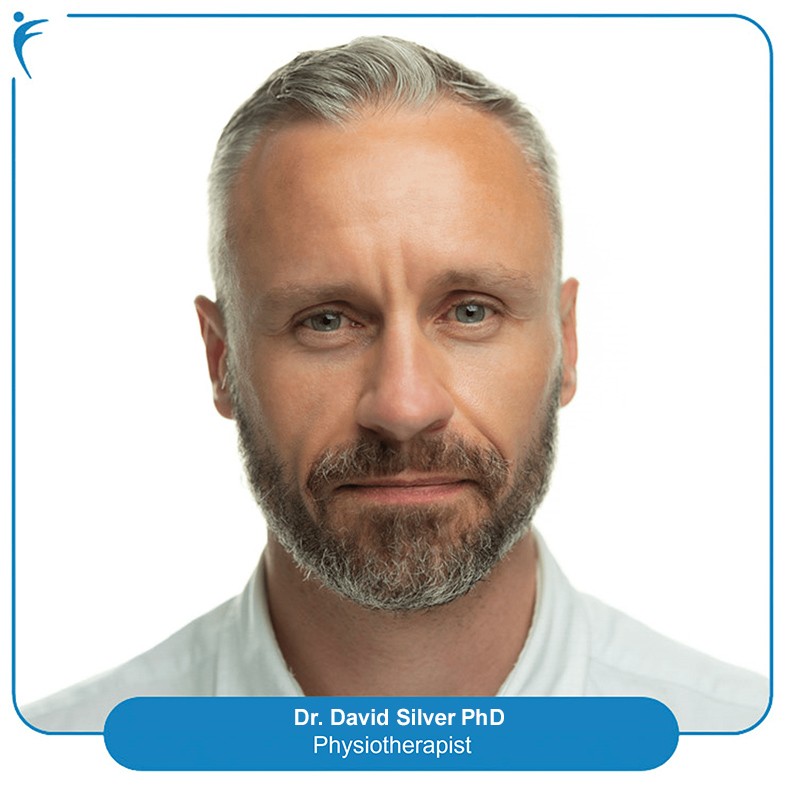 In addition to his role as Consultant Physiotherapist at The Forge Clinic, David is a highly regarded academic researcher within sporting concussion research and a wellbeing educator. David also leads the sports medicine team at the Cobham Sports Association.
Through 20 years experience in rehabilitation, David has become a highly regarded therapist by consultants, researchers and patients alike.  His reputation has been built on evidence-based practice, building lasting relationships and inspiring patients towards more fulfilled, active lives.
"I am convinced everyone has the power to enhance their life through movement. Movement is medicine for mind and body." says David.
David is renowned for finding and addressing the causes of pain and dysfunction, creating last change and not just short term fixes. He uses movement screening and a host of other skills to build a clear picture of why an issue has arisen. Working with David is often a journey of learning about yourself so you are empowered for future health.
David's particular areas of Focus
David prides himself on the breath of his expertise with sports and musculoskeletal medicine. 
He most enjoys movement re-education, running specific injury management, paediatric sporting challenges, and reducing chronic pain. As one of our lower limb specialists, David offers movement and gait analysis. David also provides post-operative rehabilitation support and has a wealth of experience treating back and neck issues. In addition, David is available for long-term concussion symptom resolution, a research field in which he is a leading figure.
Qualifications/Work Experience
Doctor of Philosophy (PhD), St Mary's University, 2023
MSc Sport & Exercise Rehabilitation, St. Mary's College University, 2011
BSc (Hons) Physiotherapy, St. George's Hospital Medical School, 2007
BSc (Hons) Sport Science, Kingston University, 2001
Health Professions Council (HPC Reg PH82005)
Chartered Society of Physiotherapy (CSP)
Ambassador – Project TurnOver UK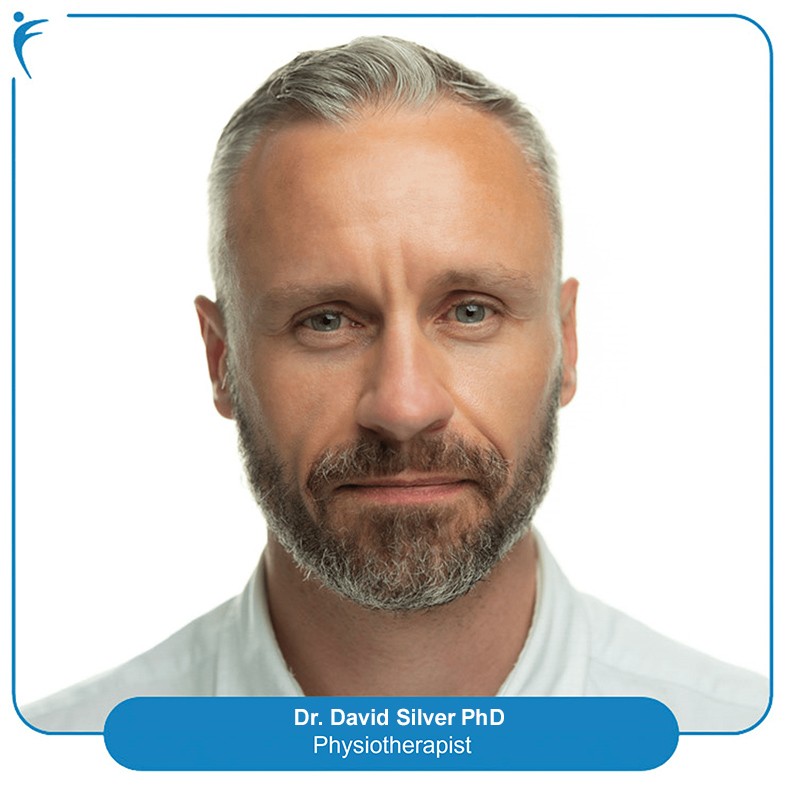 David has been helping me recover from a broken hip and shoulder resulting from a recent cycling accident. David demonstrates the required exercises whilst I video them. I then practice the exercises at home. The sessions are proving to be invaluable in aiding my recovery. First class clinic in all respects.
Geoffrey
Been seeing David for 6 months for a dislocated shoulder and brachial plexus nerve injury, and he's amazing! His vast knowledge and skills gave me so much confidence and trust in him. He truly made a difference physically and emotionally through some difficult times! Staff is always very friendly and helpful! Highly recommend!
Aneeka
Dave goes above and beyond the level of service you would expect. An exceptional practitioner and also a great bloke.
G.A.
David Silver at the Forge Clinic is outstanding. He sorted out my son's back and I am currently a patient for my knee. He has huge insight and inspires confidence. Hugely recommended.
Paul