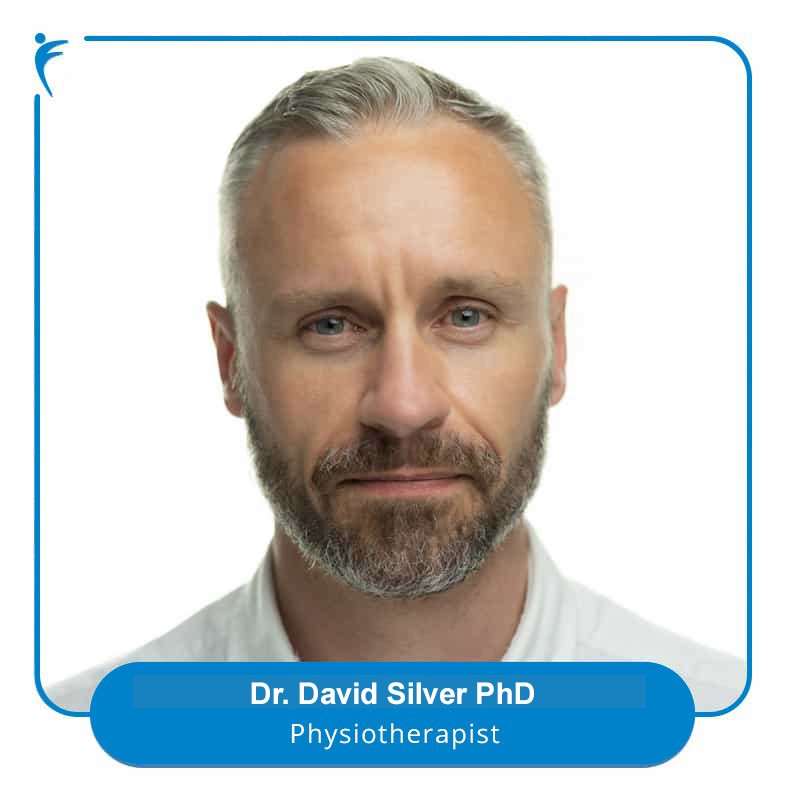 David has been helping me recover from a broken hip and shoulder resulting from a recent cycling accident. David demonstrates the required exercises whilst I video them. I then practice the exercises at home. The sessions are proving to be invaluable in aiding my recovery. First class clinic in all respects.
Geoffrey
Been seeing David for 6 months for a dislocated shoulder and brachial plexus nerve injury, and he's amazing! His vast knowledge and skills gave me so much confidence and trust in him. He truly made a difference physically and emotionally through some difficult times! Staff is always very friendly and helpful! Highly recommend!
Aneeka
Dave goes above and beyond the level of service you would expect. An exceptional practitioner and also a great bloke.
G.A.
David Silver at the Forge Clinic is outstanding. He sorted out my son's back and I am currently a patient for my knee. He has huge insight and inspires confidence. Hugely recommended.
Paul