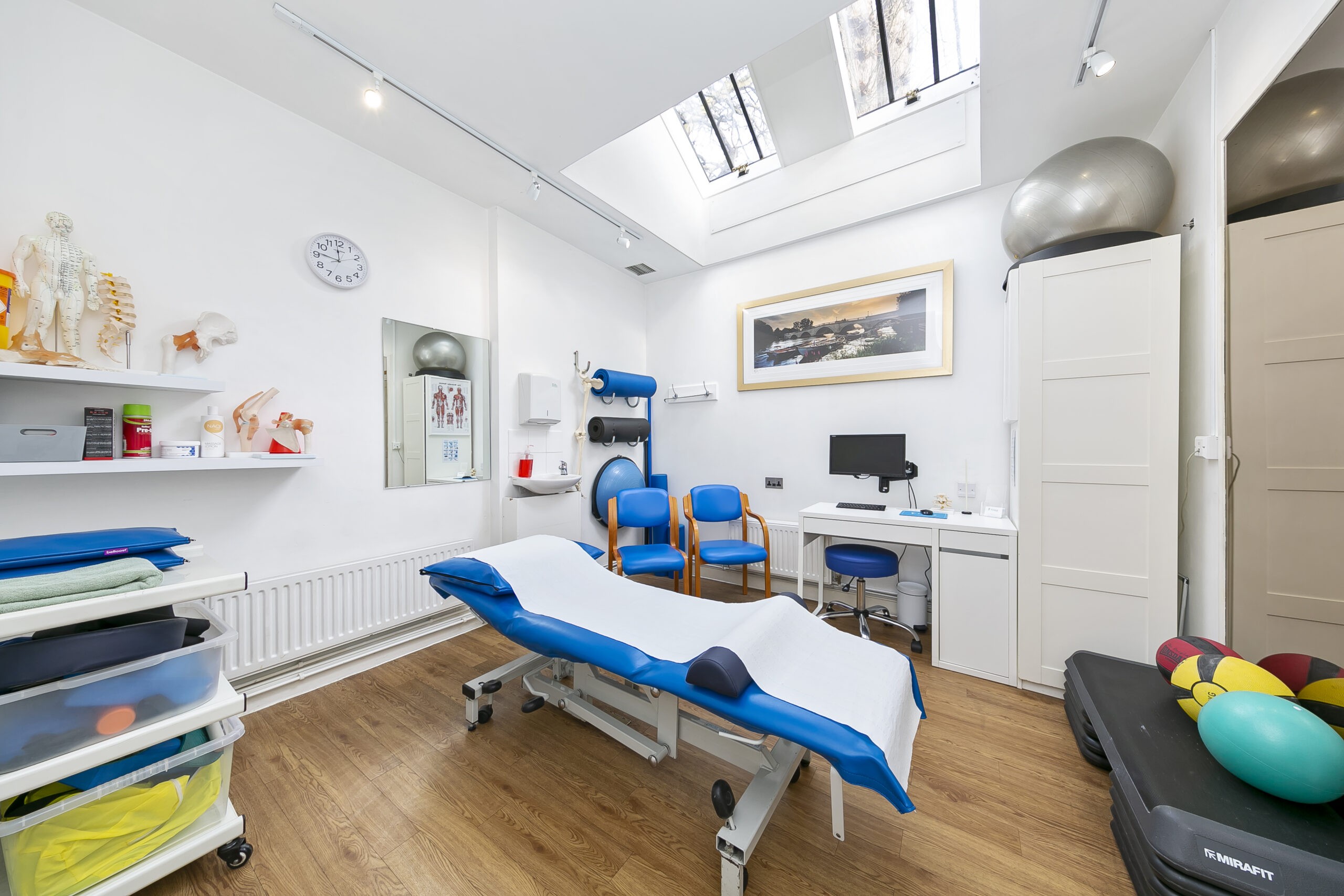 'The Forge Clinic is a lovely place to work, largely due to its kind and enthusiastic team. Professionally, I know I am supported (something that is very important to me at this stage in my career); there is always someone who is happy to discuss a patient case and the multidisciplinary team has a plethora of knowledge in a variety of healthcare fields. Further, monthly CPD sessions are thoughtfully designed with interesting and relevant topics. Software used at The Forge Clinic makes writing notes, sending exercise advice, and creating letters seamless, and the treatment rooms are spacious and have lots of natural light.'
'I have been working for The Forge Clinic for the last 6 months, during this time I can only speak positively. The clinic is both friendly and professional. The most impressive aspect of The Forge Clinic is that everyone works so coherently to give the best experience for patients and additionally a positive working environment for the staff.
Personally, I look forward to my future at the clinic, gaining knowledge and experience from other practitioners.'
'Being practitioner at The Forge Clinic has been a special part of my career as an Osteopath. I am fortunate enough to work with an amazing team of healthcare professionals. Having a varied team from different health backgrounds allows us to provide a high standard of patient care at the clinic. I am also fortunate to be working alongside a fantastic reception team, whose patient and customer care is outstanding. I feel very privileged to work at the Forge Clinic.'
To provide a warm, welcoming, and relaxed environment.
To treat you with care and compassion and make you feel at ease.
To allow you time to describe your issue, listen to your concerns and take a holistic approach in supporting you.
To treat you with care and compassion and make you feel at ease.
To treat you as an individual rather than a set of symptoms.
To provide a link between all medical providers and guide you in decision making.
To help you understand pain, reduce the fear of movement, and encourage activity.
To take your views into account and actively engage you in the decision-making process.
To inspire you, provide hope, and guide you towards better movement and an improved quality of life.