Welcome To
The Forge Clinic
A MULTIDISCIPLINARY PRACTICE IN RICHMOND PROVIDING A VARIETY OF TREATMENTS AND THERAPIES FOR A RANGE OF CONDITIONS.










KEEPING YOU HAPPY & HEALTHY
Our friendly and professional practitioners are dedicated to providing the highest standard of care and treatments for people who live or work in Richmond upon Thames, Twickenham, Barnes and surrounding areas in South West London.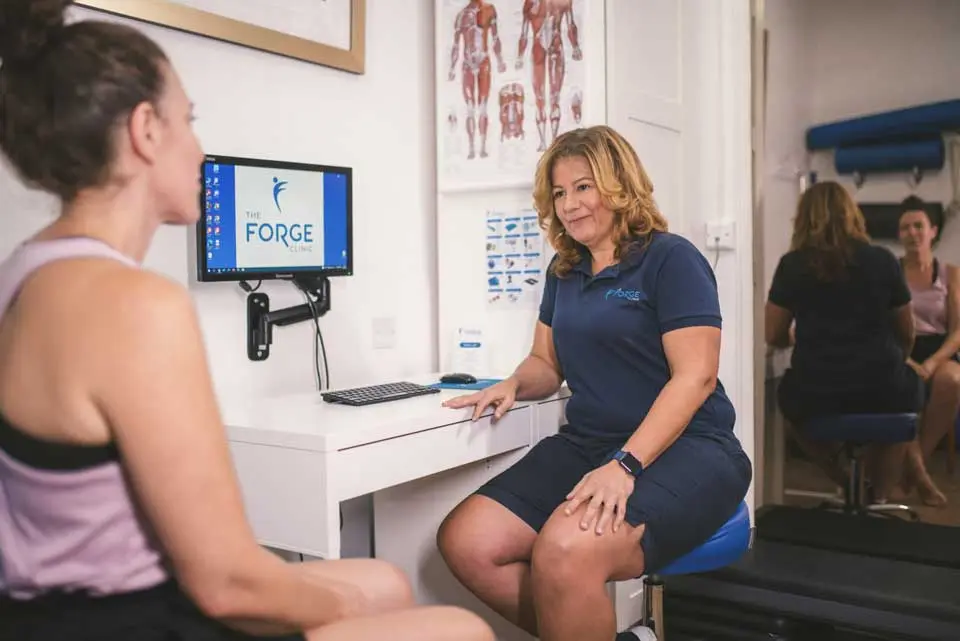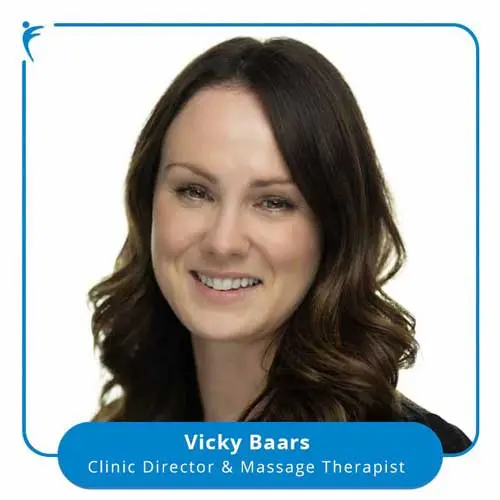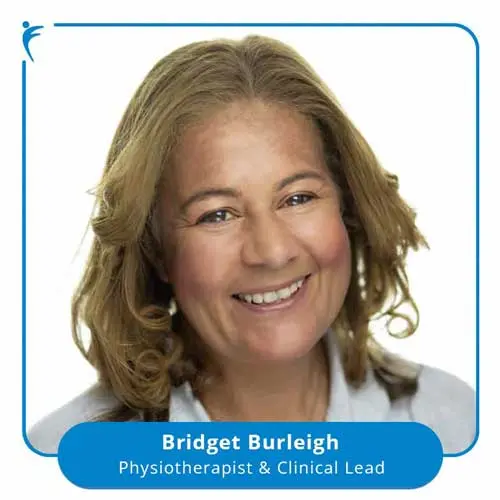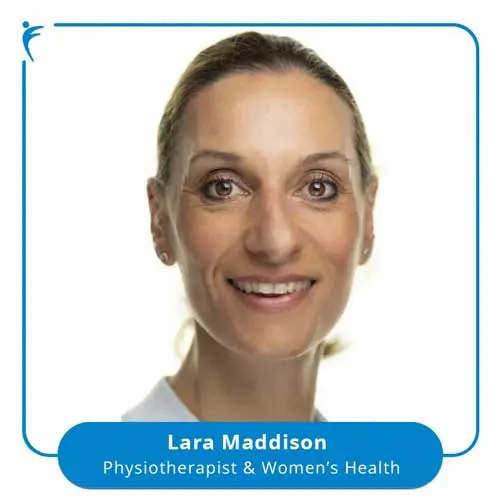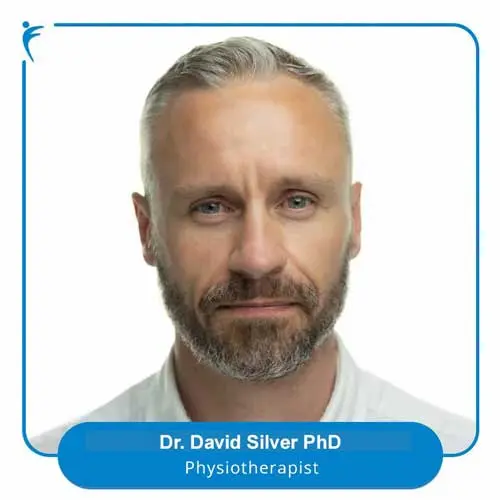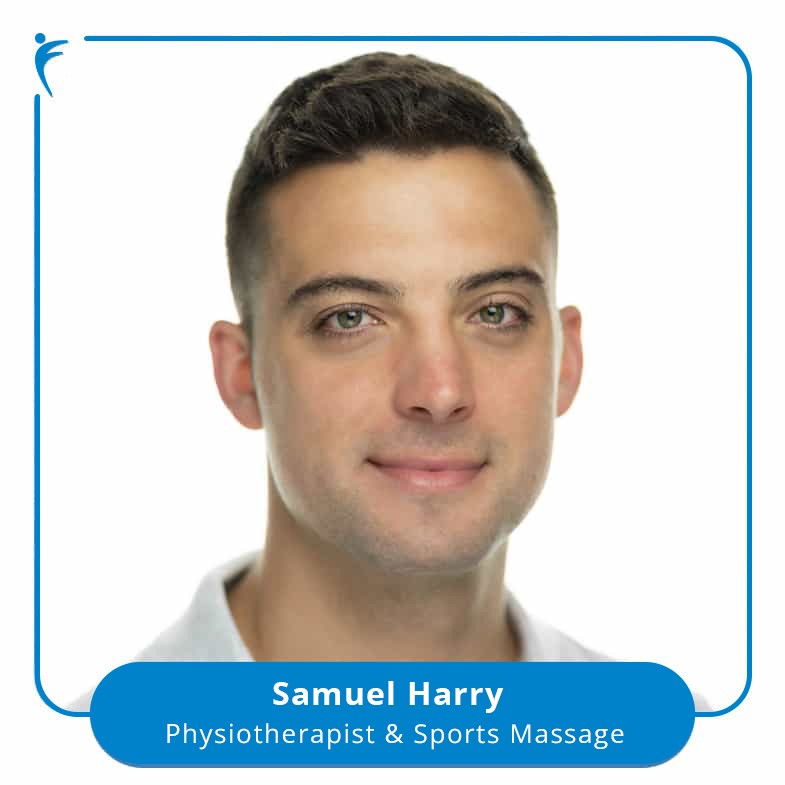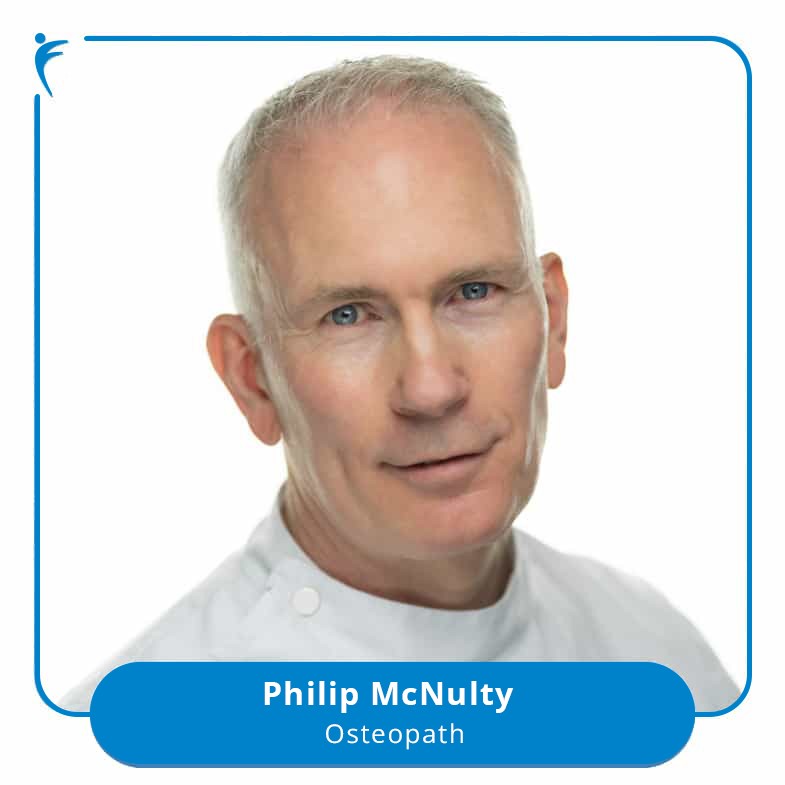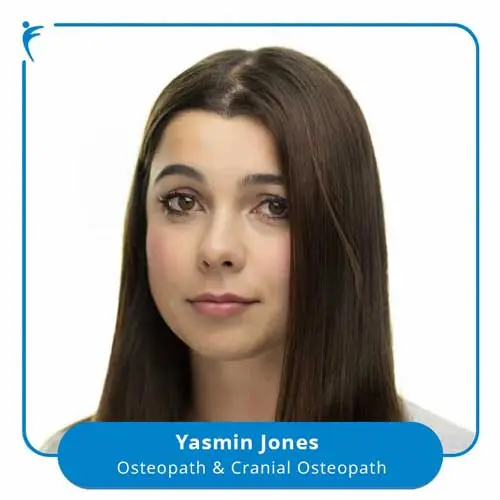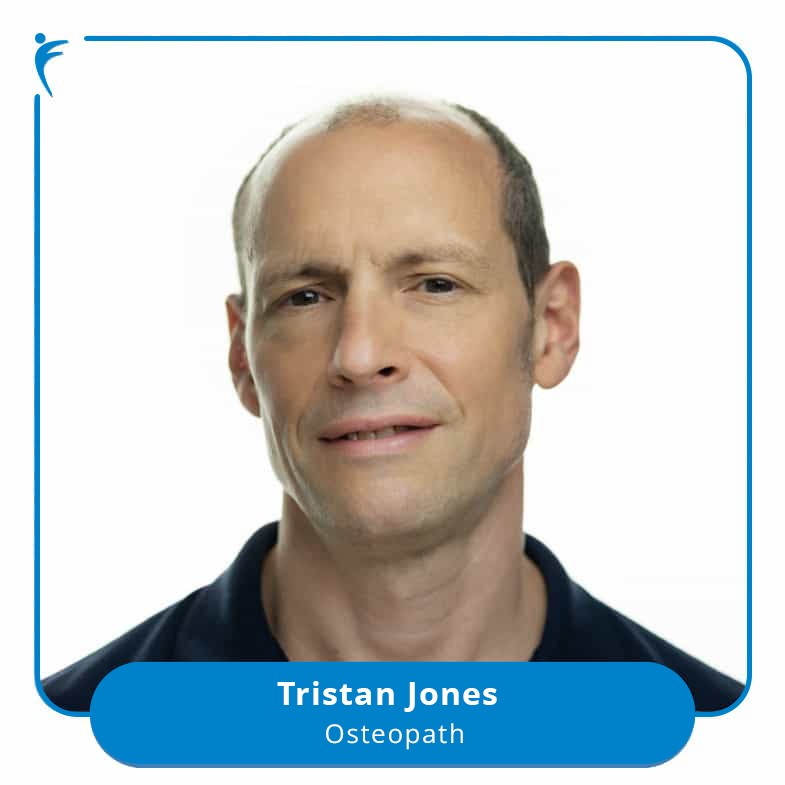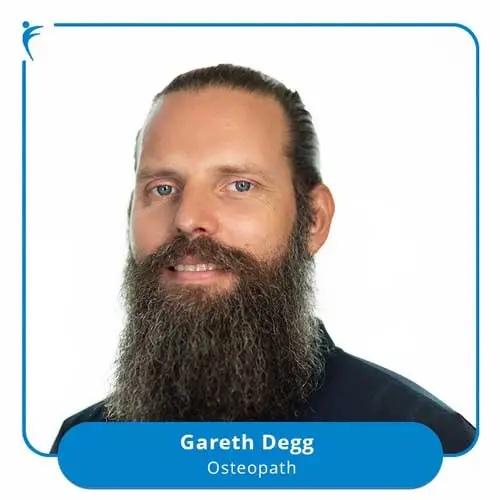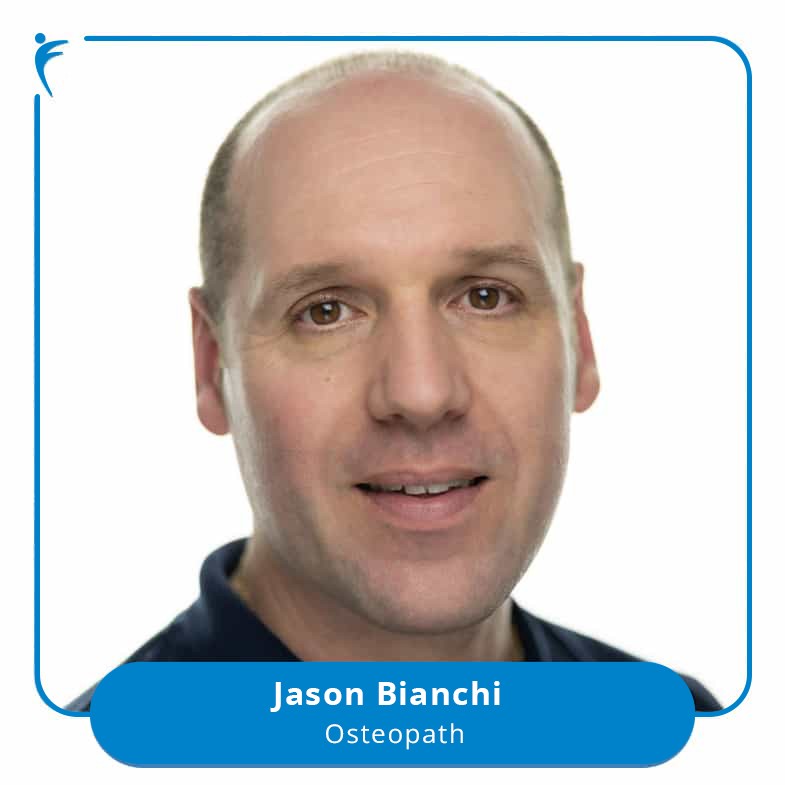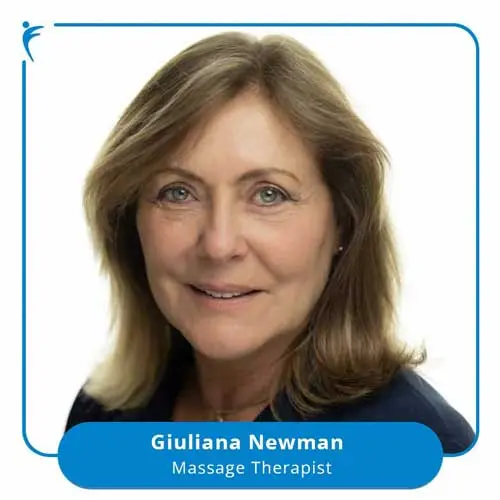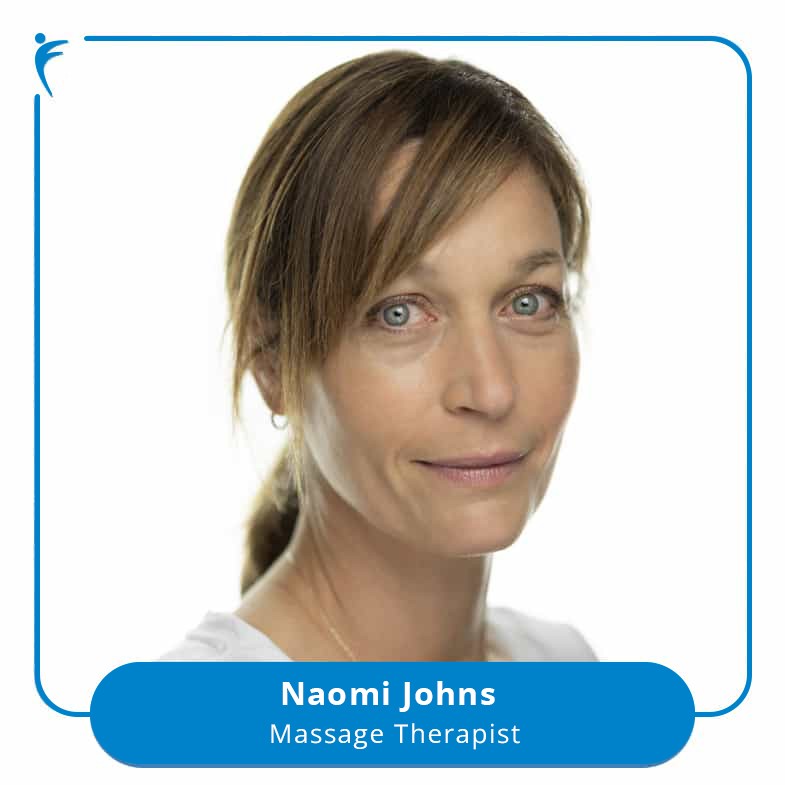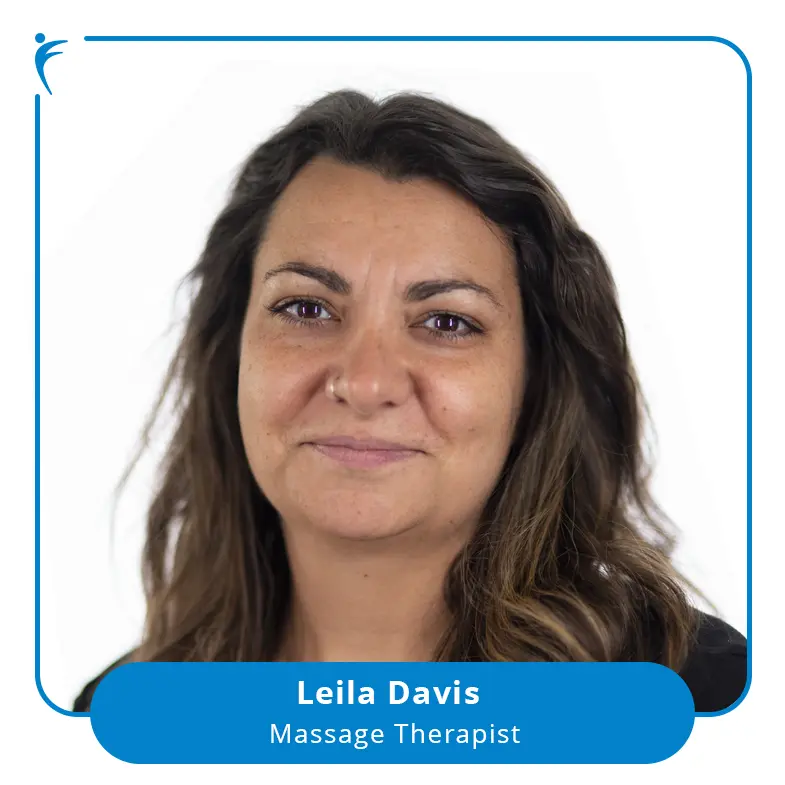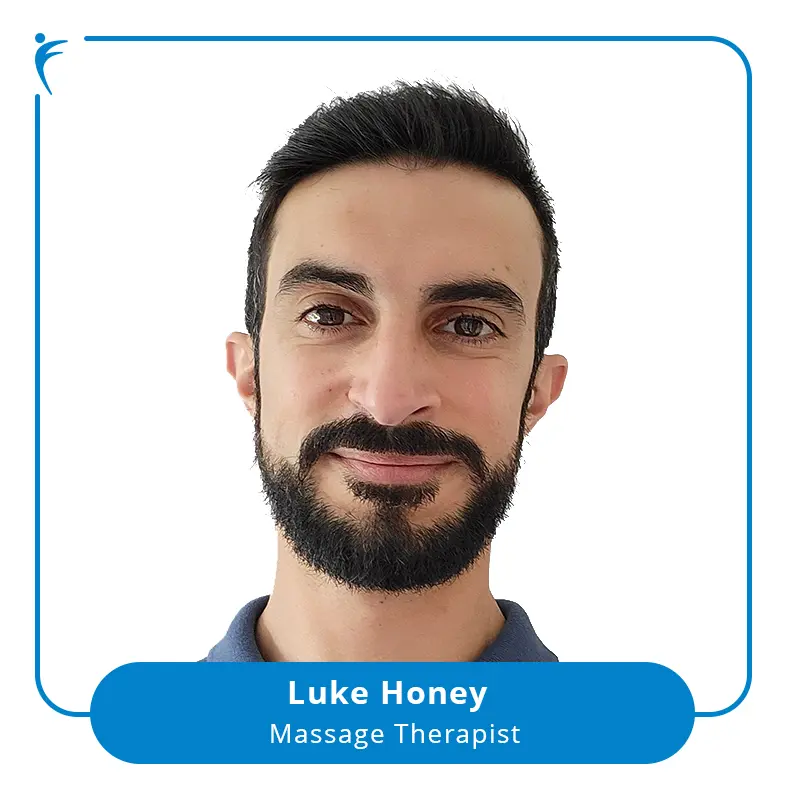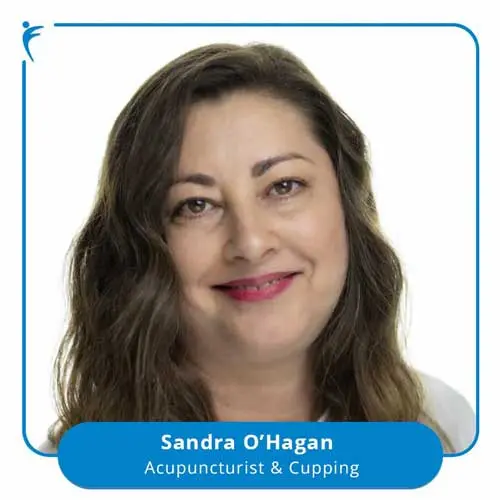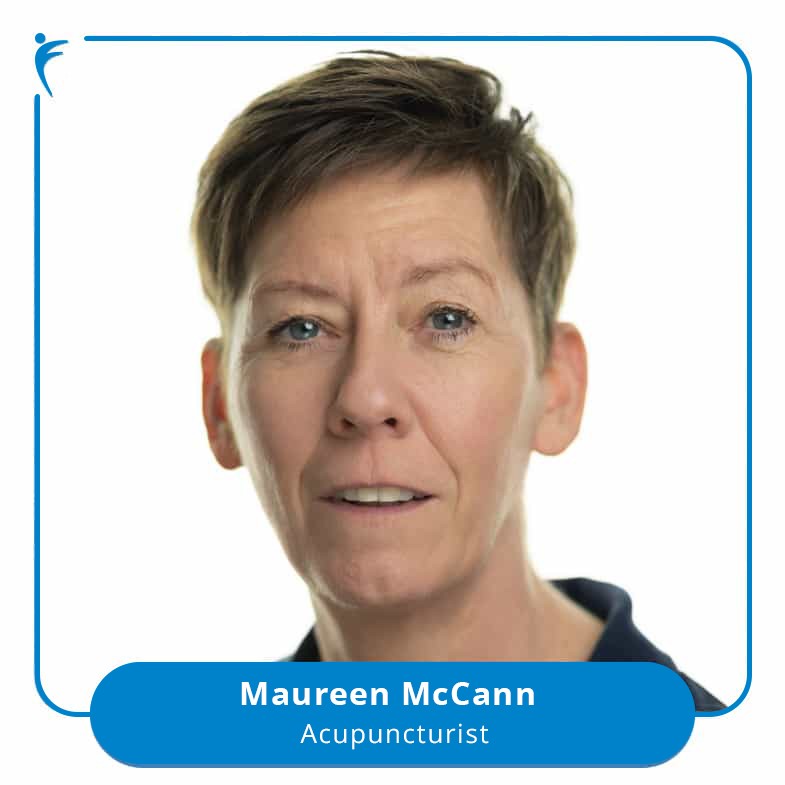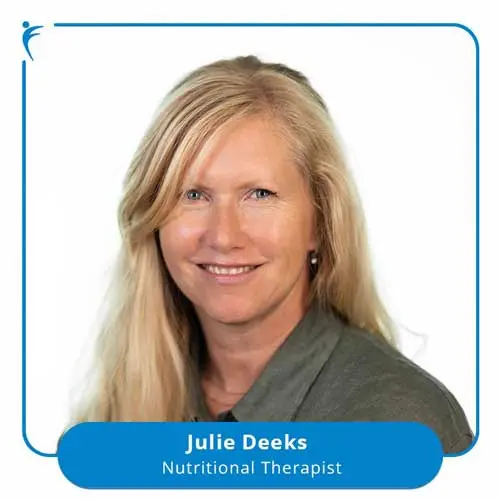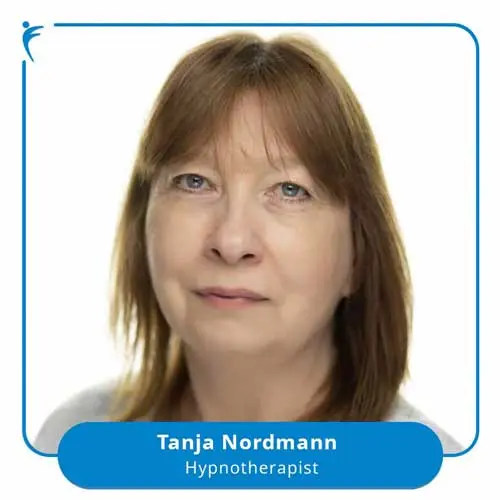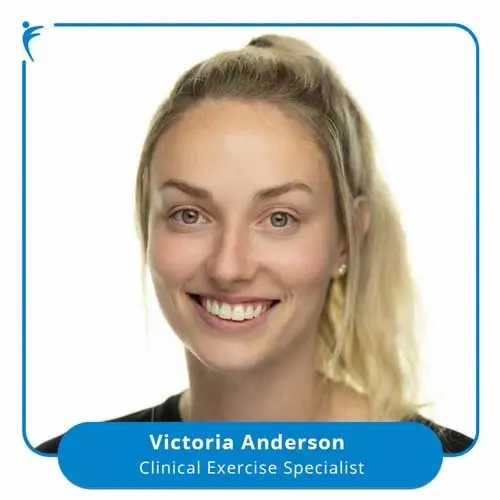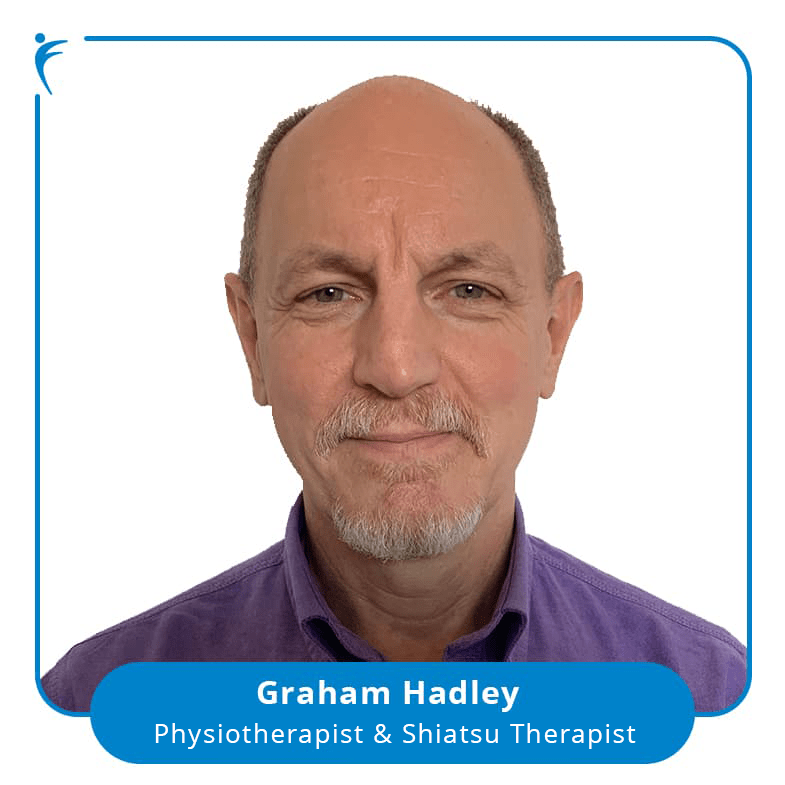 As an ex-gymnast it's fair to say I've been to my fair share of physios to get patched up over the years. Trust me when I say these people are real experts. I've tried all their services from sports massage, physio to their Osteos.
I had a back injury which physio couldn't solve. I went through 9 months of pain and sciatica.
3 sessions with Tristin and he put me back together again. My pain is completely gone and I literally thought I had it for life. I couldn't be happier with the service.
Don't waste your time elsewhere. This is the place to go. They always listen to you, genuinely want you to better and never give you the hard sell on any treatment like a lot of other places I went to.
ELLA
I have been most impressed with Gareth's ability to quickly and efficiently diagnose the causes of my aches and pains, and treat them with great success. As a triathlete, there are always various niggles that come up, however Gareth has been able to sort them all out for me. I will definitely keep seeing him as my training season goes on.
Henry
Underwent physiotherapy with Bridget Burleigh for a problematic knee. A fantastic service, demeanour, and knowledge from Bridget especially during these Covid-safe times. The Forge is fully set-up to deal face to face in a safe manner. Bridget has been nothing but excellent in helping me on the path to recovery including during my relocation to Australia. A word of thanks must go to The Forge front of house reception who are always fantastically helpful too.
SIMON
You can trust The Forge in more ways than one! I have so benefited from their various therapists over the years: from intense crisis management to more gentle maintenance programmes, that I thought it was time to say!
They have someone for every scenario, and it is wonderful to feel cared for under one roof. Physiotherapy, Osteopathy and Acupuncture have all provided perfect relief for me here, during different episodes of my ongoing physical problems. You are in Safe, Effective, and Kind hands at The Forge!
AVRIL