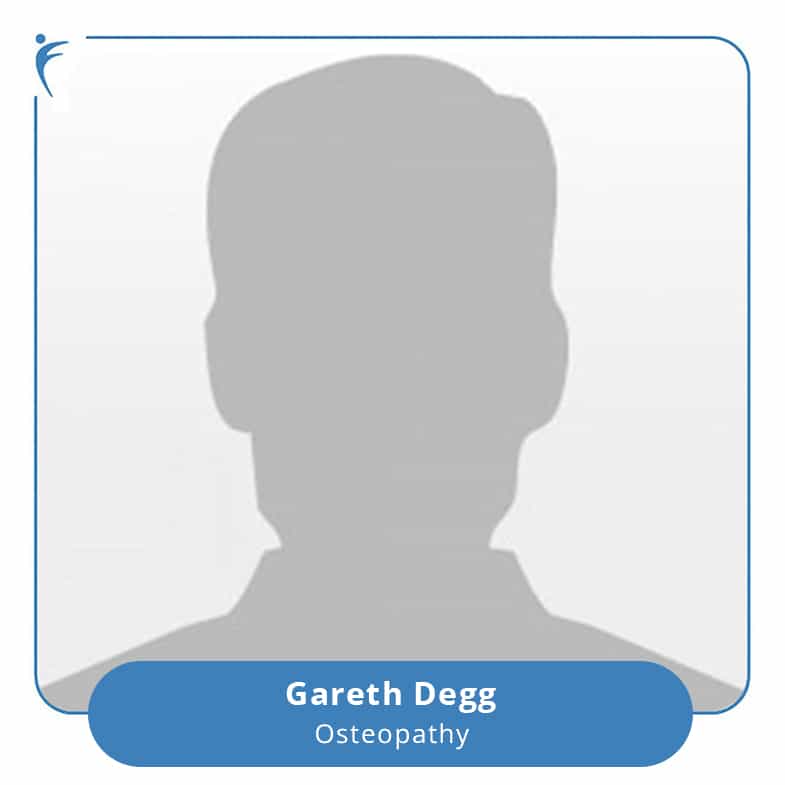 After starting his working life in London as a Personal Trainer Gareth later achieved his Masters in Osteopathy from the British School of Osteopathy and then further graduated from the world-renowned Applied Functional Science (AFS) mentorship program at the Gray Institute in Michigan, USA.
Gareth has spent significant time in his career thus far working in and around high-level sport, including spending 7 years as a "Trackside Therapist" within Athletics where he was present at training sessions, on training camps and at competitions to help maximise athletic performance as best possible. During this time, he developed a key understanding around running and sports injuries and ways to both manage and resolve them.
Gareth's particular areas of Focus
When in general practice Gareth has experience of treating patients form a range of ages and complaints, form the young to the not-so young and from the sporty to the office worker and all in-between. He feels his strengths lie in his ability to look at a problem form a global perspective to seek the root cause and not rushing to make a hasty diagnosis. Gareth's specialist interest is in the hip + pelvis, hamstrings & lower leg dysfunction.
Qualifications/Work Experience
Masters of Osteopathy, 2013
Sports Management BA (Hons), 2004
Fellow of Applied Functional Science, 2014
Osteopathic Council (GOsC Reg 8551)
The Institute of Osteopathy 
Previous experience includes:
British Athletics – Team Osteopath
– IAAF World Youth Championships Cali, Colombia 2015
– European Athletics U20 Championships 2017 Grosseto, Italy
– European Athletics U23 Championships 2019 Gavle, Sweden
World Athletics Diamond League – Lead Therapist for World Class Sprinter
– Lausanne, Switzerland
– Oslo, Norway
– Eugene, Oregon
– Birmingham, UK
– Rabat, Morocco
– Brussels, Belgium
– Shanghai, China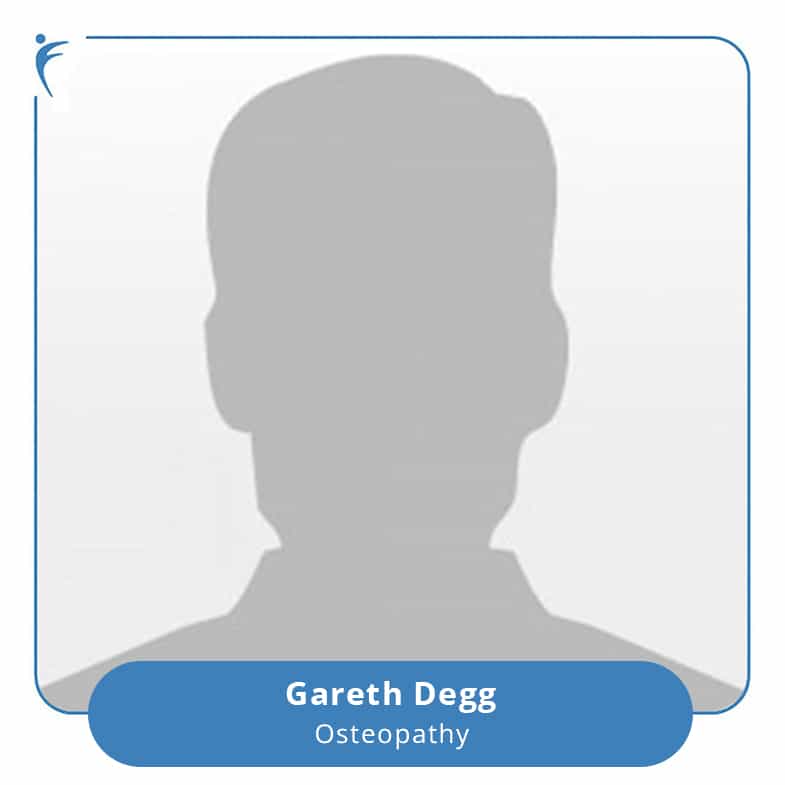 As an ex-gymnast it's fair to say I've been to my fair share of physios to get patched up over the years.
Trust me when I say these people are real experts. I've tried all their services from sports massage, physio to their Osteos.
I had a back injury which physio couldn't solve. I went through 9 months of pain and sciatica.
3 sessions with Tristin and he put me back together again. My pain is completely gone and I thought I had it for life. I couldn't be happier with the service.
Don't waste your time elsewhere. This is the place to go. They always listen to you, genuinely want you to better and never give you the hard sell on any treatment like a lot of other places I went to.
Ella
Underwent physiotherapy with Bridget Burleigh for a problematic knee. A fantastic service, demeanour, and knowledge from Bridget especially during these Covid-safe times. The Forge is fully set-up to deal face to face in a safe manner. Bridget has been nothing but excellent in helping me on the path to recovery including during my relocation to Australia. A word of thanks must go to The Forge front of house reception who are always  fantastically helpful too.
Simon
You can trust The Forge in more ways than one! I have so benefited from their various therapists over the years: from intense crisis management to more gentle maintenance programmes, that I thought it was time to say!
They have someone for every scenario, and it is wonderful to feel cared for under one roof.
Physiotherapy, Osteopathy and Acupuncture have all provided perfect relief for me here, during different episodes of my ongoing physical problems. You are in Safe, Effective, and Kind hands at The Forge!
Avril