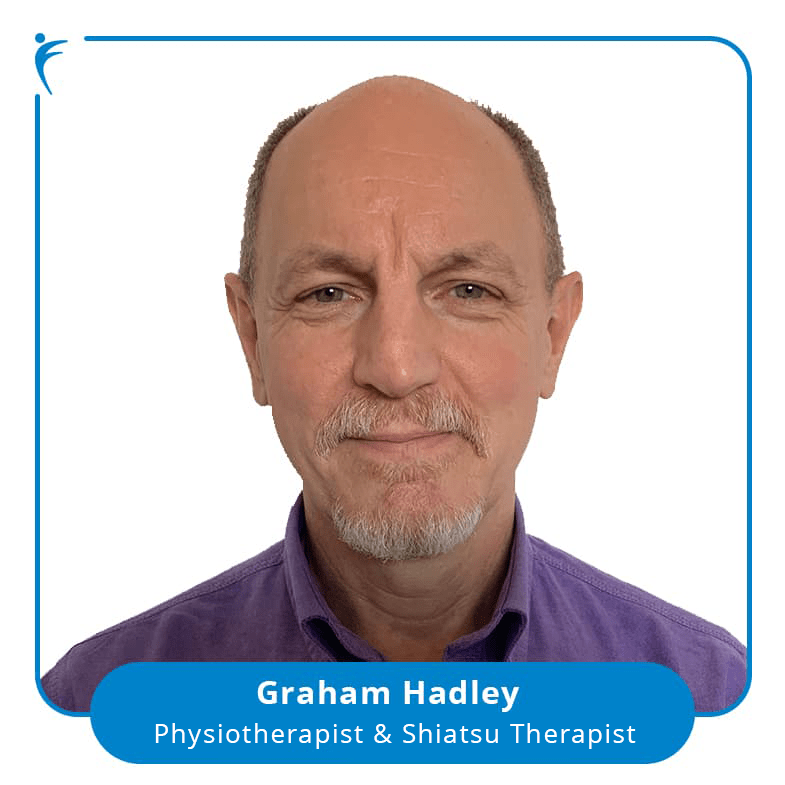 I saw Samuel after a running injury that crept up out of nowhere & left me limping and in pain. Samuel was really thorough in his assessment and diagnostics, and the exercises he provided, although tough at first, proved to be spot on. A keen runner himself, Sam is highly knowledgeable on the subject and provided great advice on how to get back into running and remain injury free. I've seen a few physios, but was really impressed with the support, both physical and mental, I received from Samuel.
Aurélie
Huge thanks to Samuel at the Forge Clinic for really understanding my needs and tailoring his treatment for me. His advice and exercises swiftly helped my runner's knee issues and gave me confidence and enabled me to complete the Brighton Trail Marathon yesterday in under 6 hours, woohoo!
Janet
Samuel has been treating my very painful tennis elbow for the past month. What a massive improvement thanks to effective massage and manipulation as well as a series of easy exercises to do at home.
Susan