Julie's own health issues and an interest in a more integrated approach to health led her to the science of nutrition. Nutrition is an evidence based medicine which addresses underlying imbalances and deficiencies to bring about health and freedom from your symptoms. Julie has experience with female health conditions, digestive health and thyroid and adrenal issues, which are often underlying causes of weight gain.
Julie was a dancer until she was 19 and now enjoys the benefits of Yoga and Pilates; she has a flare for gluten-free and dairy-free baking, a great asset to her clients on exclusion diets.
Julie's particular areas of Focus
Julie has been studying and exploring how nutrition and functional medicine can help those with auto-immune conditions, which are fast becoming the most diagnosed illness in UK. She now sees many clients with auto-immune conditions, who are looking for an alternative approach.
Julie continues to improve her knowledge with professional development and attends many conferences and seminars to ensure she has the most up to date information to support her busy practice. She is also a regional co-ordinator for BANT and chairs quarterly meetings with local therapists to discuss current issues in the media, local opportunities and to share knowledge and experience to strengthen the support offered by BANT.
She also offers NLP Coaching and Indian Head Massage, believing that the combination of these with Nutritional Therapy provides the best results.
Qualifications/Work Experience
BSc Nutritional Medicine, Thames Valley University, 2009
Member of British Association of Nutritional Therapists (BANT)
Member of Complementary & Natural Healthcare Council (CNHC)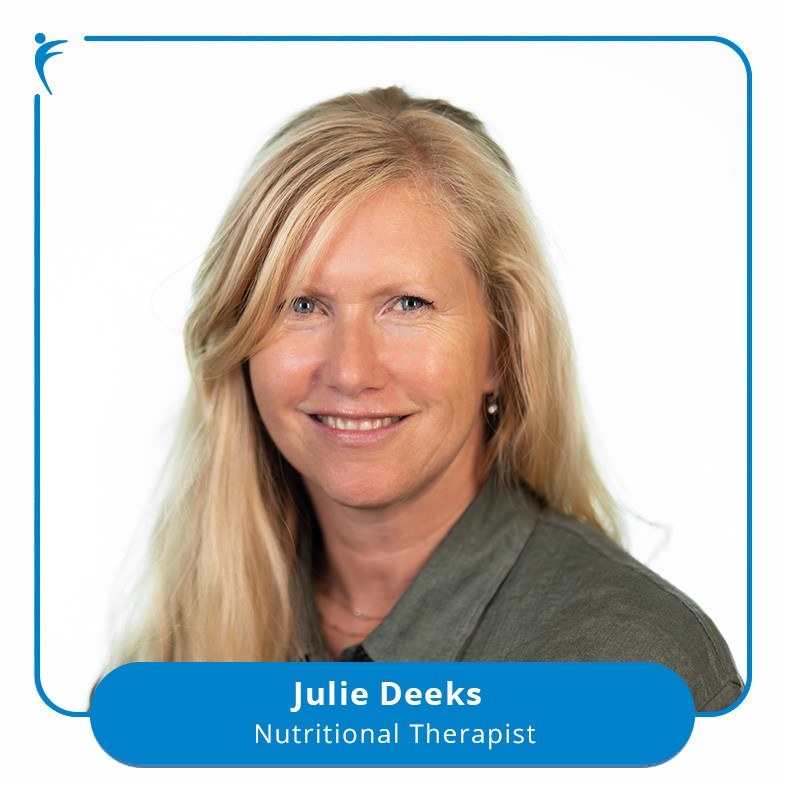 A session with Julie is informative and interesting with advice that really targets your particular health issue. I cannot recommend Julie highly enough.
Lynda
I saw Julie as I was struggling with low energy and digestive issues, and felt overwhelmed by all the different advice available. After a thorough consultation she gave me clear, helpful information and advice, and also supported me between appointments. A few days before my marathon I was stressing out and she gave me practical guidance which made a big difference. I would really recommend her.
Caroline
Julie's continuous support, and often spontaneous emails check-ups have truly transformed me from a man reliant on take-away meals due to my busy lifestyle, to one that habitually prepares breakfast shakes full of nutrients and healthy dinners. I would not hesitate recommending Julie to my friends and family and look forward to continue to visit her on a regular basis.
Nick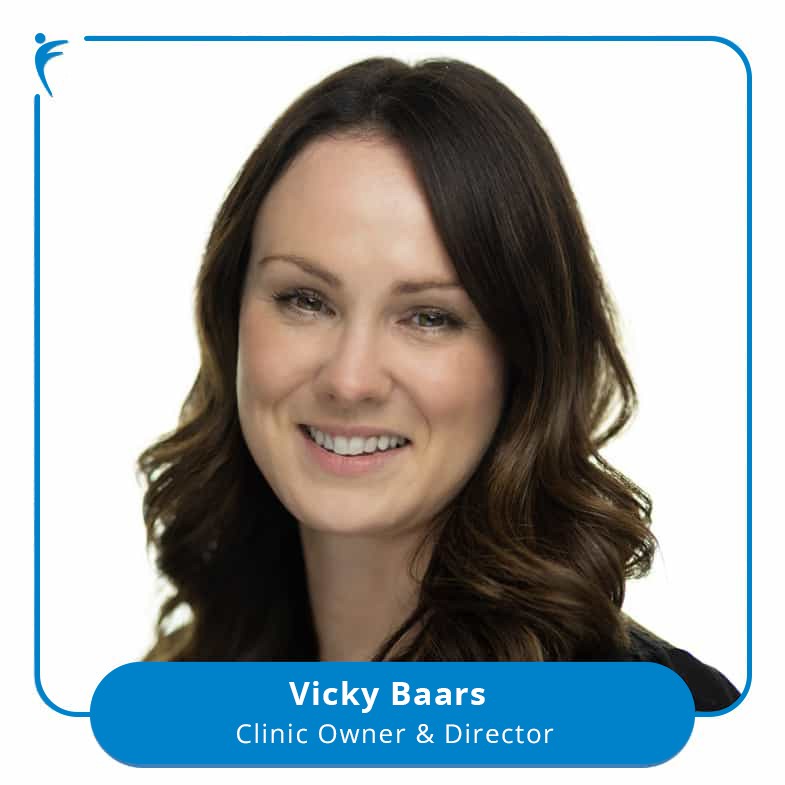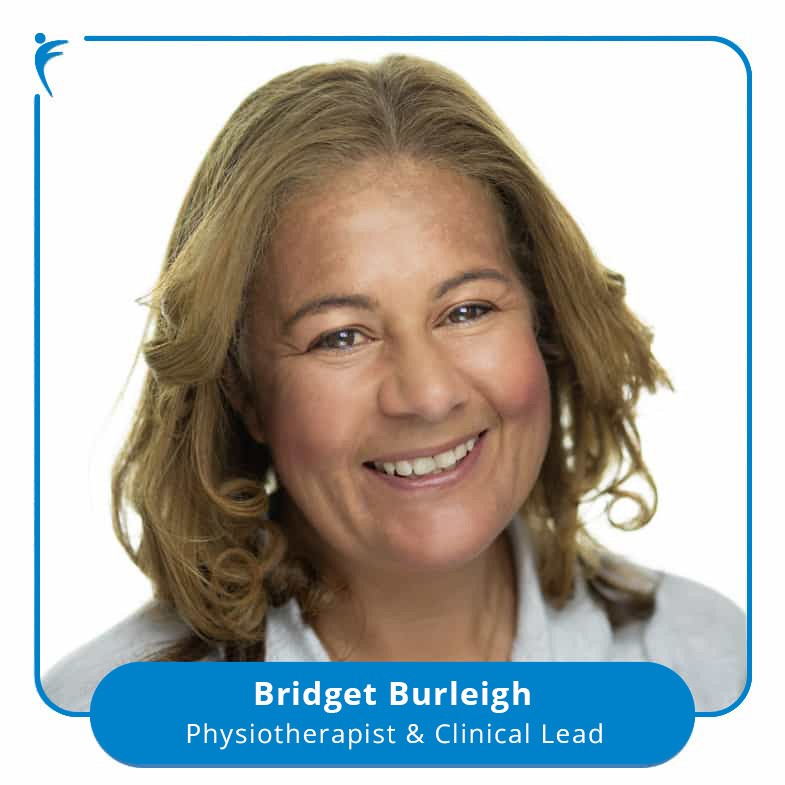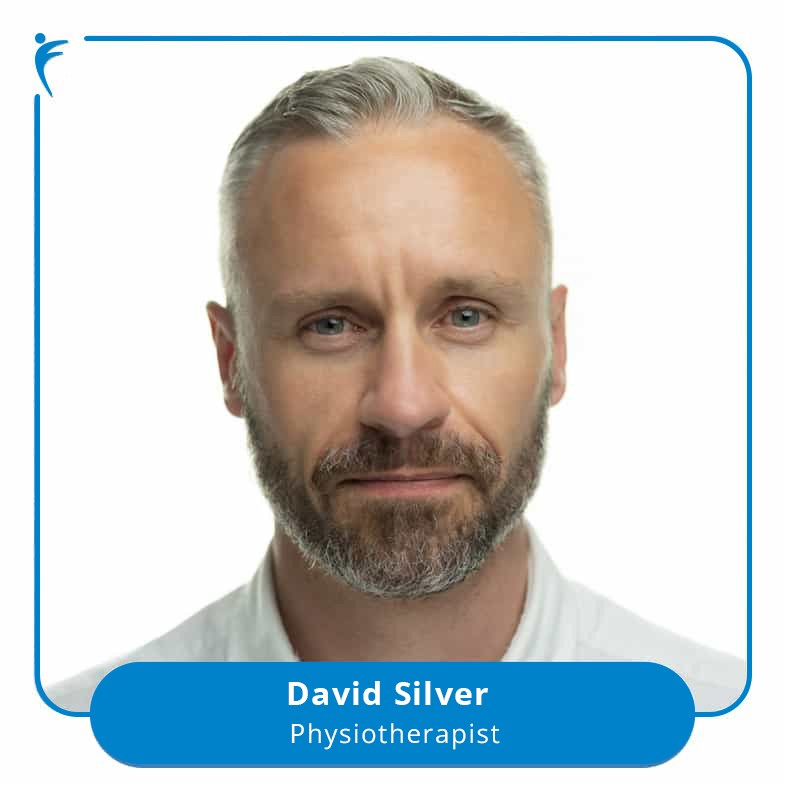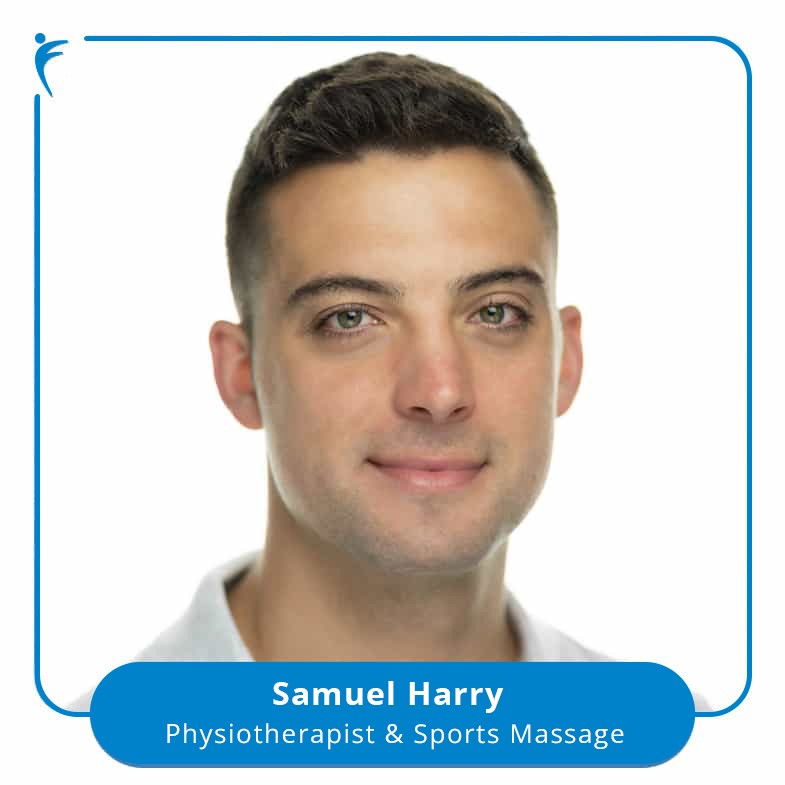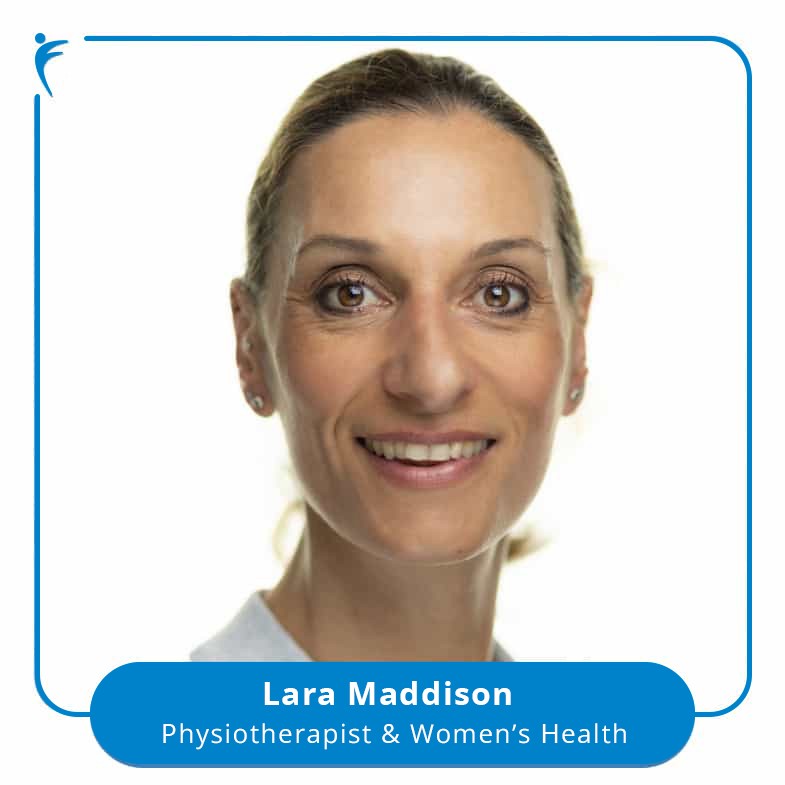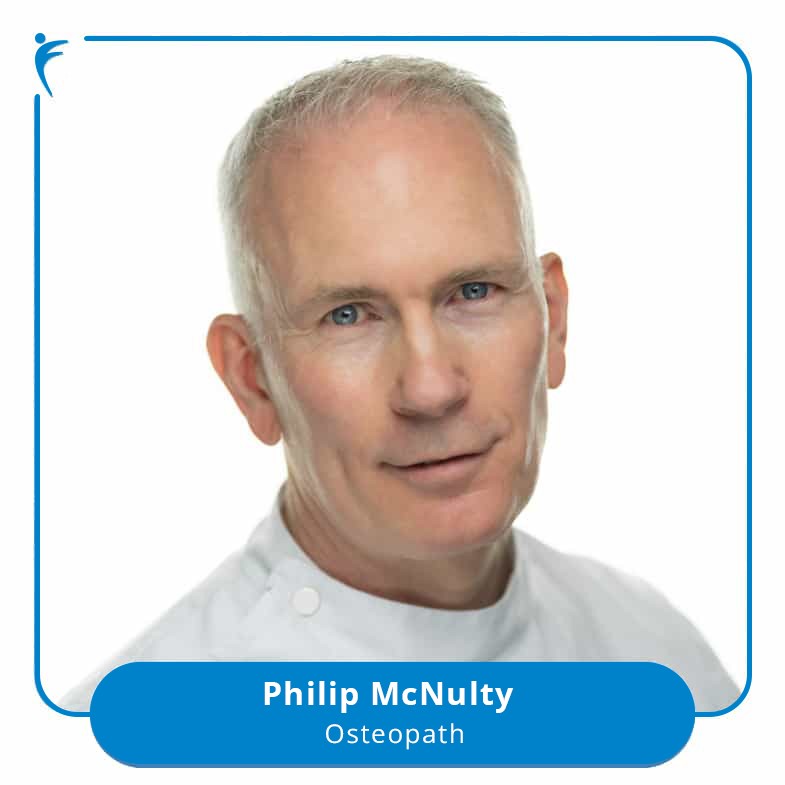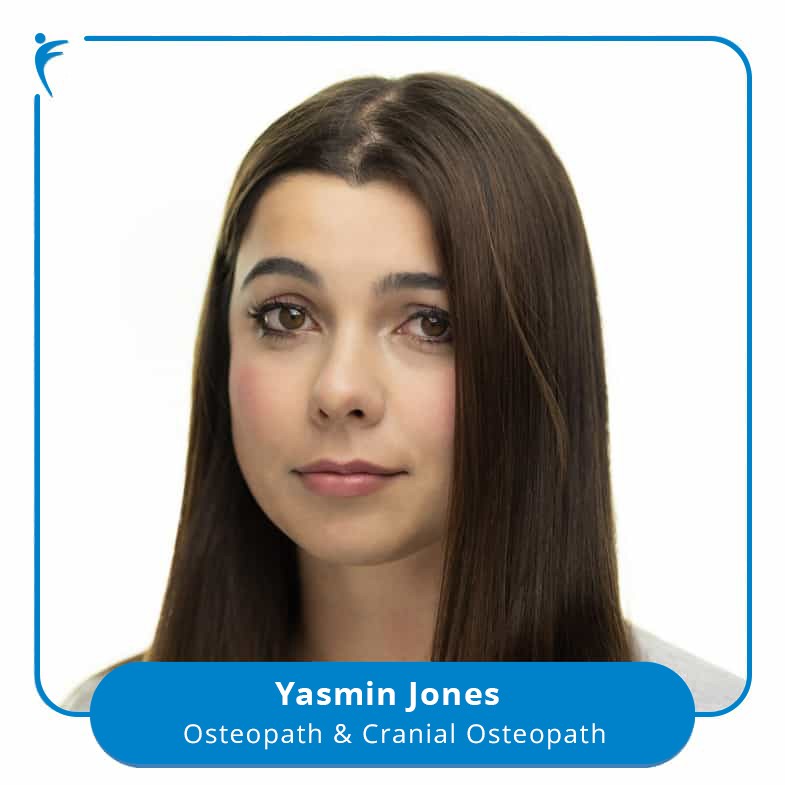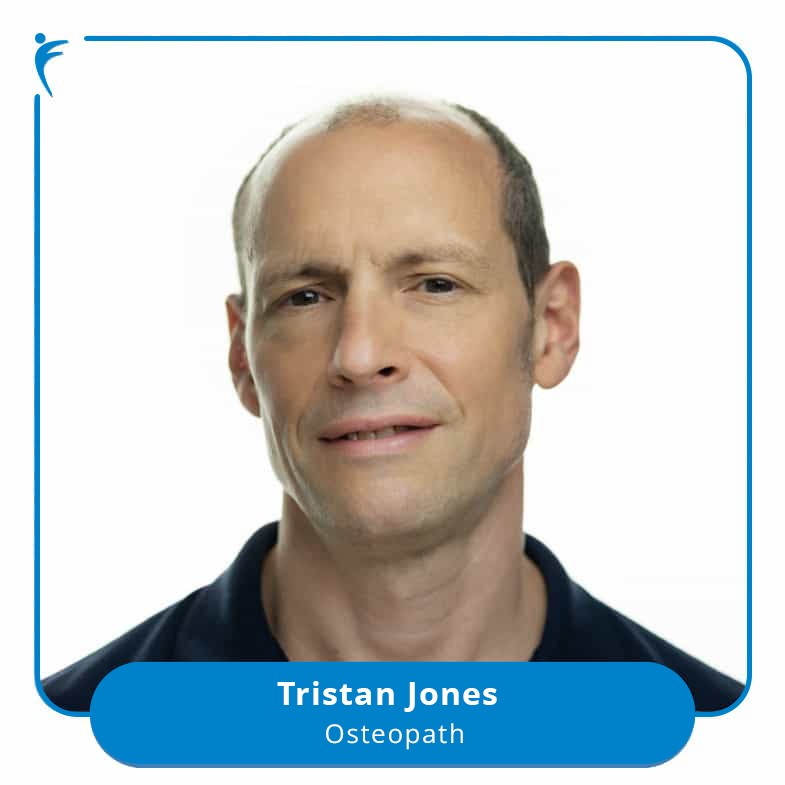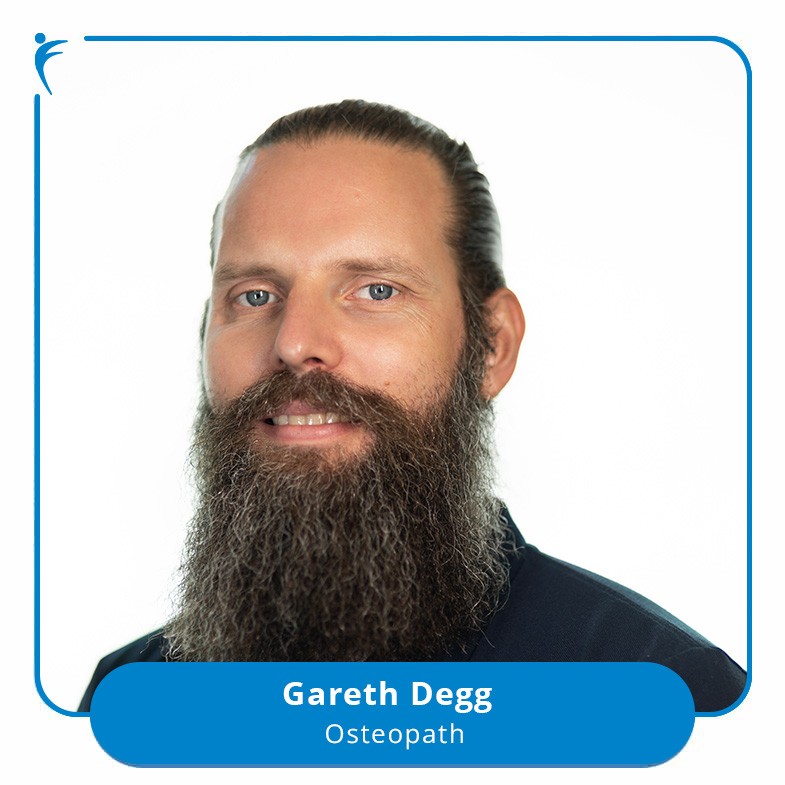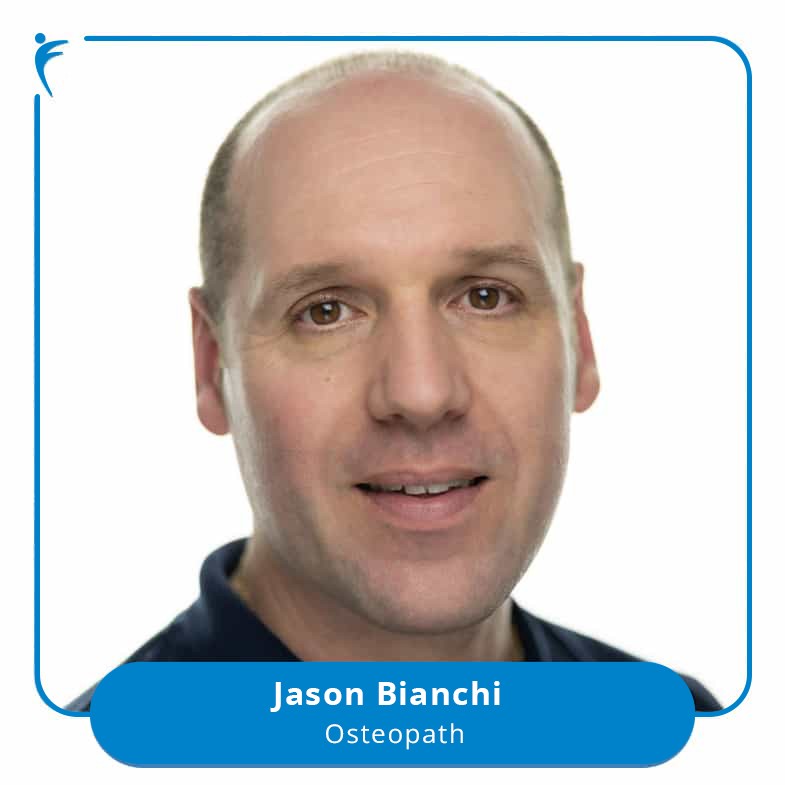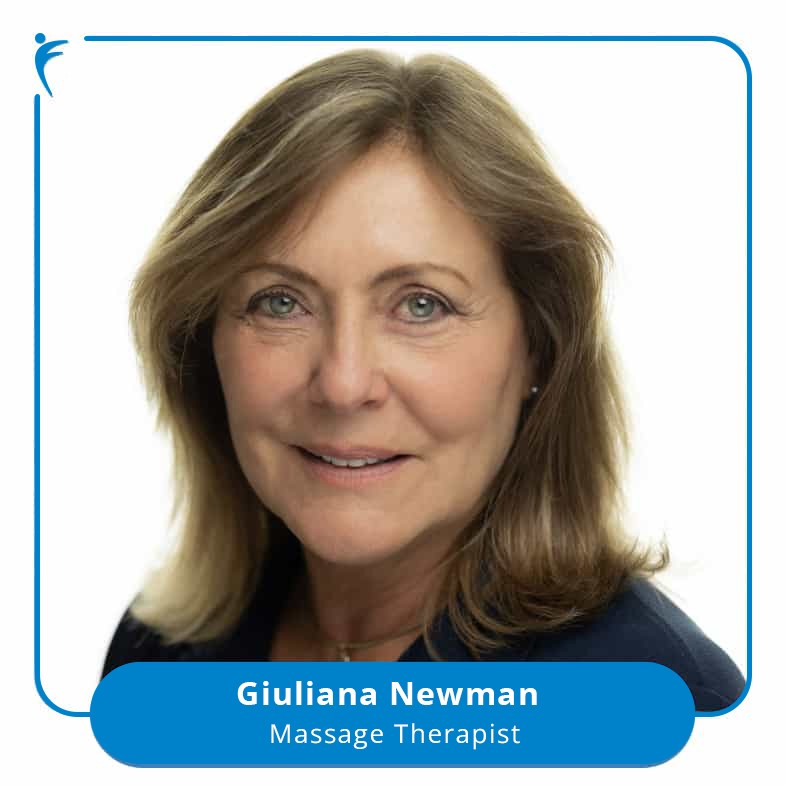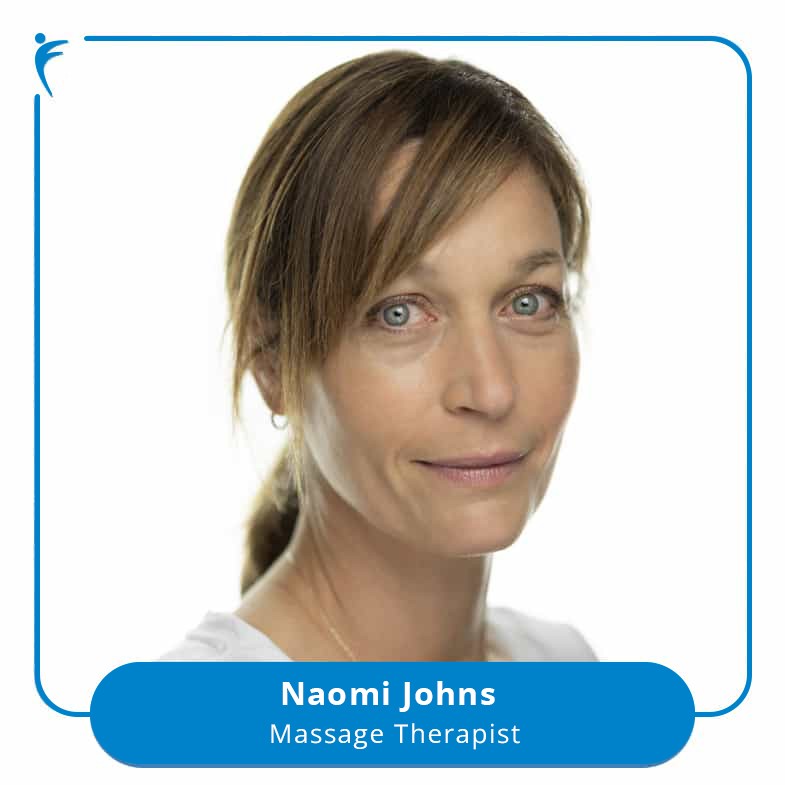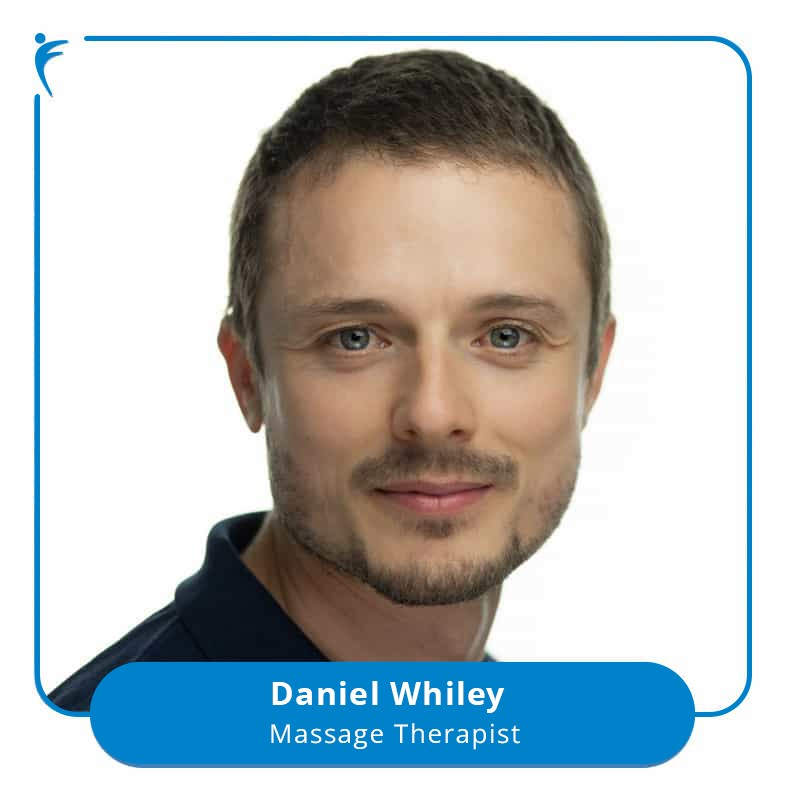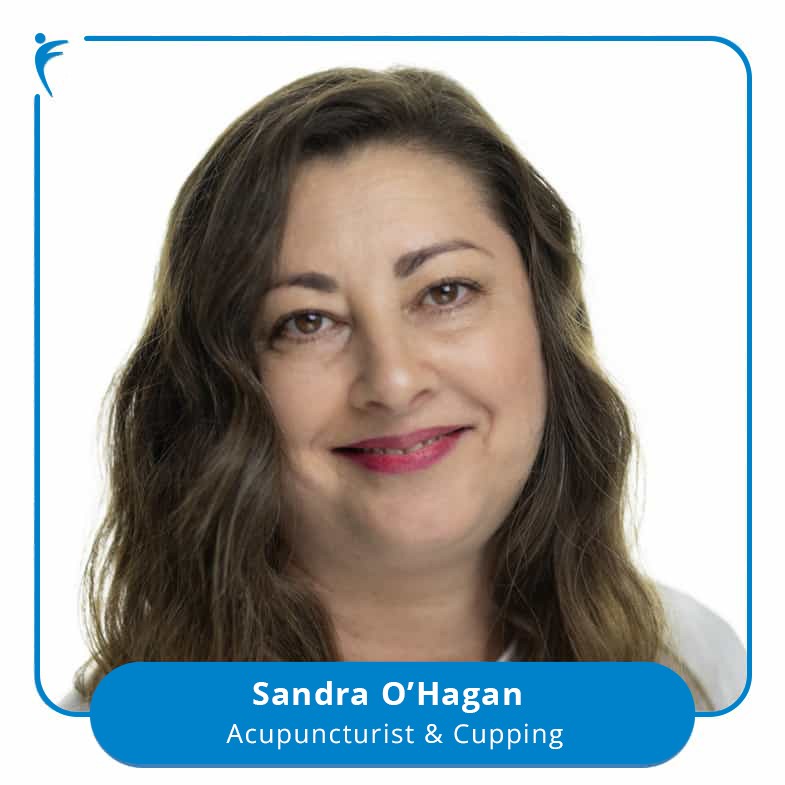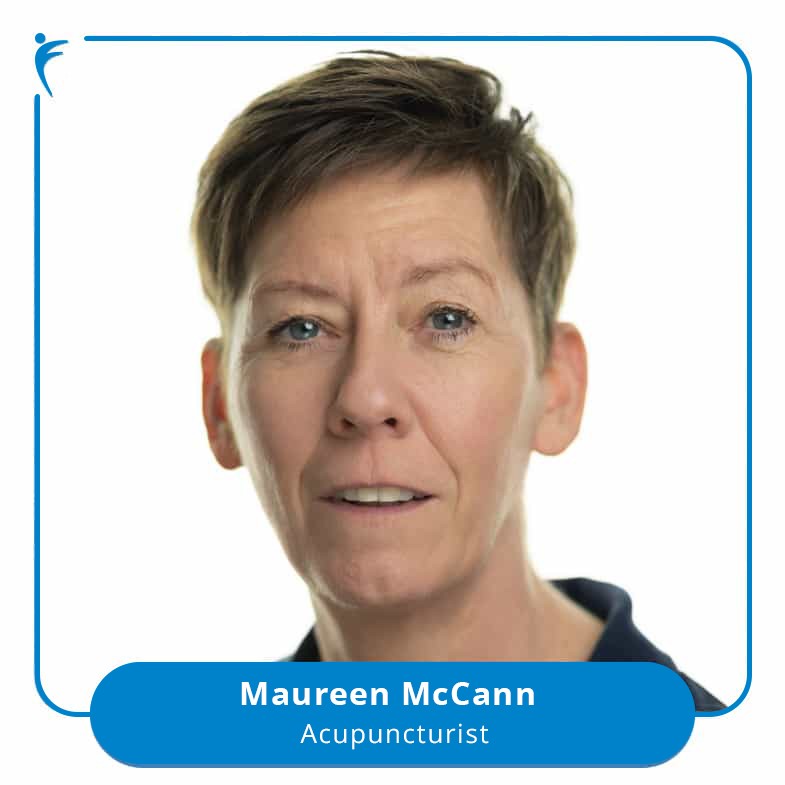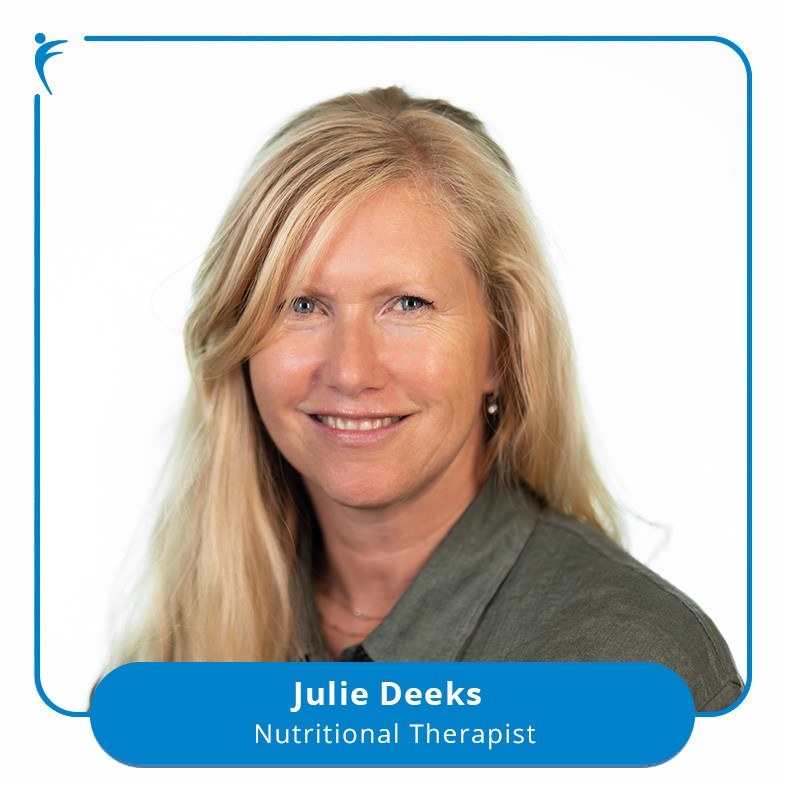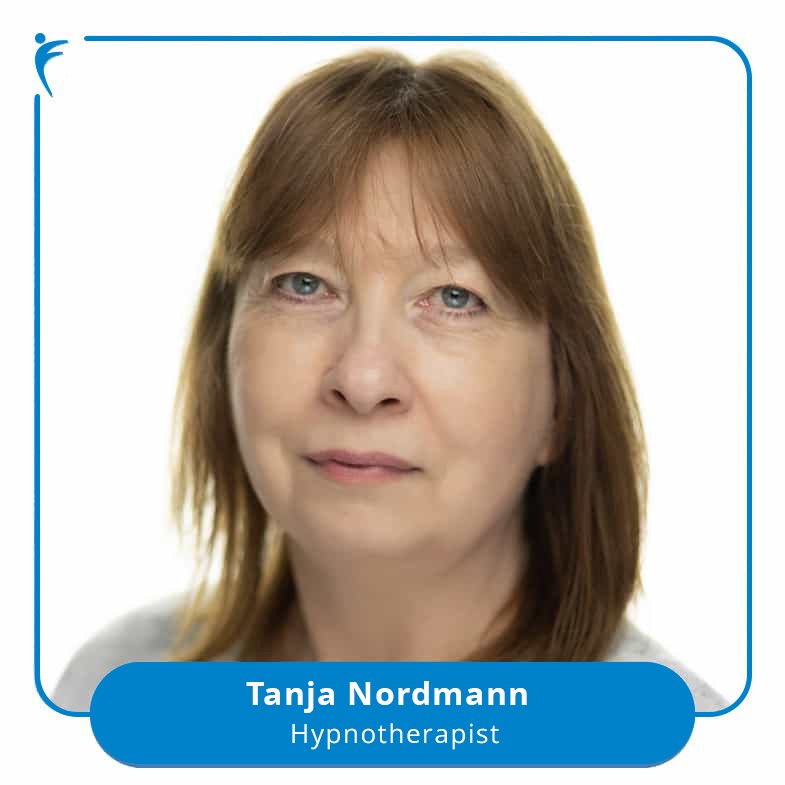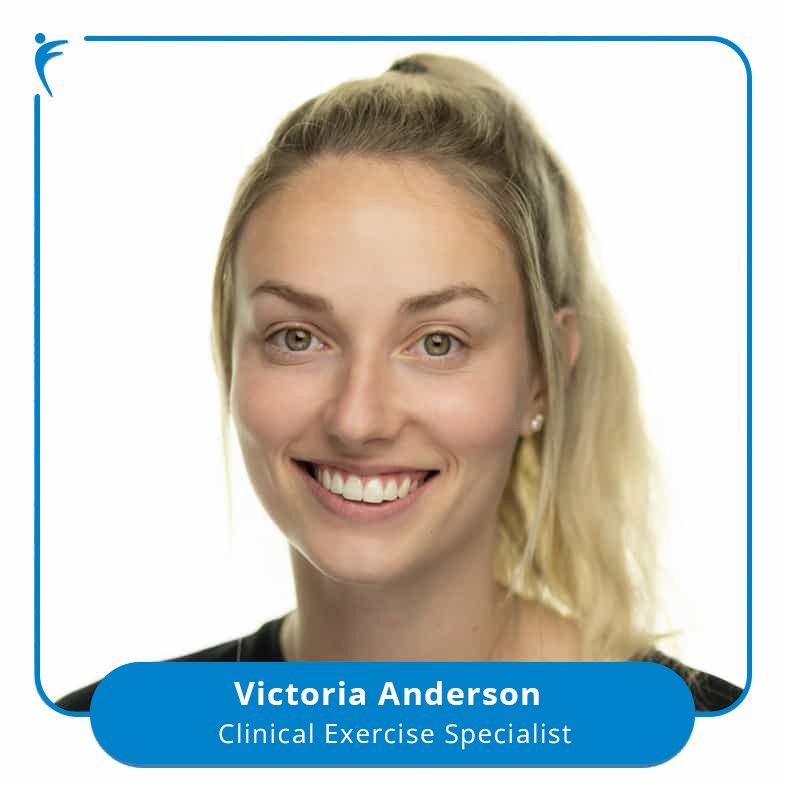 As an ex-gymnast it's fair to say I've been to my fair share of physios to get patched up over the years. Trust me when I say these people are real experts. I've tried all their services from sports massage, physio to their Osteos.
I had a back injury which physio couldn't solve. I went through 9 months of pain and sciatica.
3 sessions with Tristin and he put me back together again. My pain is completely gone and I literally thought I had it for life. I couldn't be happier with the service.
Don't waste your time elsewhere. This is the place to go. They always listen to you, genuinely want you to better and never give you the hard sell on any treatment like a lot of other places I went to.
ELLA
I have been most impressed with Gareth's ability to quickly and efficiently diagnose the causes of my aches and pains, and treat them with great success. As a triathlete, there are always various niggles that come up, however Gareth has been able to sort them all out for me. I will definitely keep seeing him as my training season goes on.
Henry
Underwent physiotherapy with Bridget Burleigh for a problematic knee. A fantastic service, demeanour, and knowledge from Bridget especially during these Covid-safe times. The Forge is fully set-up to deal face to face in a safe manner. Bridget has been nothing but excellent in helping me on the path to recovery including during my relocation to Australia. A word of thanks must go to The Forge front of house reception who are always fantastically helpful too.
SIMON
You can trust The Forge in more ways than one! I have so benefited from their various therapists over the years: from intense crisis management to more gentle maintenance programmes, that I thought it was time to say!
They have someone for every scenario, and it is wonderful to feel cared for under one roof. Physiotherapy, Osteopathy and Acupuncture have all provided perfect relief for me here, during different episodes of my ongoing physical problems. You are in Safe, Effective, and Kind hands at The Forge!
AVRIL