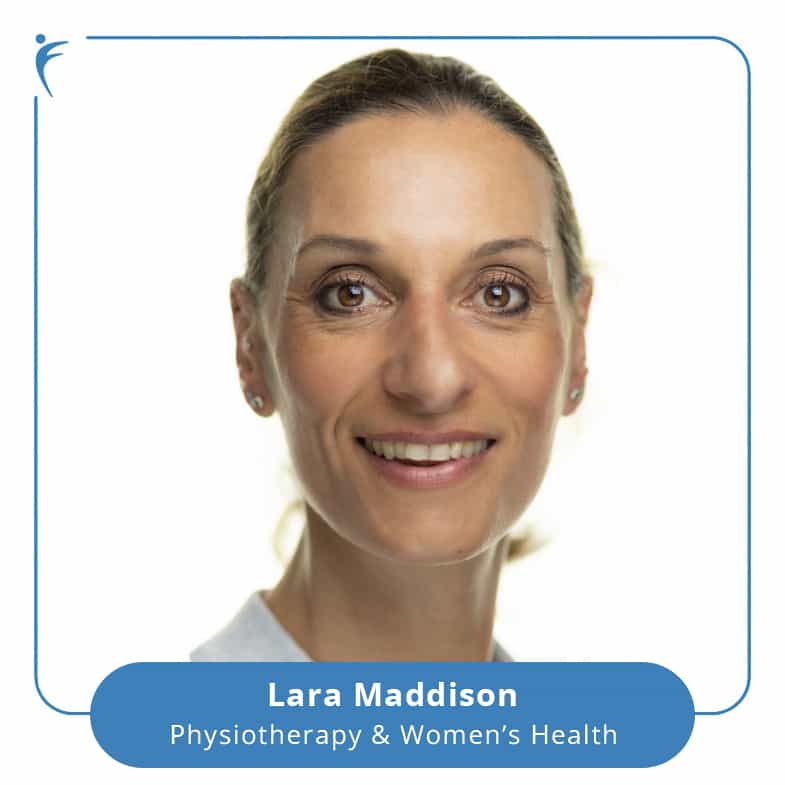 Lara graduated from St George's University London in 2011 and works within both the NHS and Private settings. Prior to gaining her degree in physiotherapy, Lara achieved advanced fitness instructor status in both aerobics and Pilates and continues to actively teach.
She is enthusiastic about health and well-being and utilises her Pilates background to develop individualised rehabilitation programmes, with a focus on strengthening the supporting muscles of the lower back and pelvis to improve core stability. Lara ensures a holistic and functional approach combining manual therapy, home exercise programmes and lifestyle advice in order to optimise her patients progress.
In her free time, she enjoys keeping fit by teaching aerobics and spinning classes as well as running – mainly because she loves her food, although her experiments with cooking often leave a lot to be desired!
Lara's particular areas of Focus
Lara's main area of clinical interest is Women's Health, covering both obstetrics and uro-gynae. She is particularly passionate about Women's Health because from incontinence to prolapse and pelvic pain to pregnancy related issues, there is growing evidence that physiotherapy can help to alleviate these symptoms. These can often be delicate and embarrassing topics which Lara's empathetic nature enables her to deal with sensitively.
Qualifications/Work Experience
BSc (Hons) Physiotherapy, St. George's Hospital Medical School, 2011
Health Professions Council (HCPC Reg. 97069)
Chartered Society of Physiotherapy (CSP)
Pelvic, Obstetric and Gynecological Physiotherapy (POGP)
STOTT PILATES Certified Instructor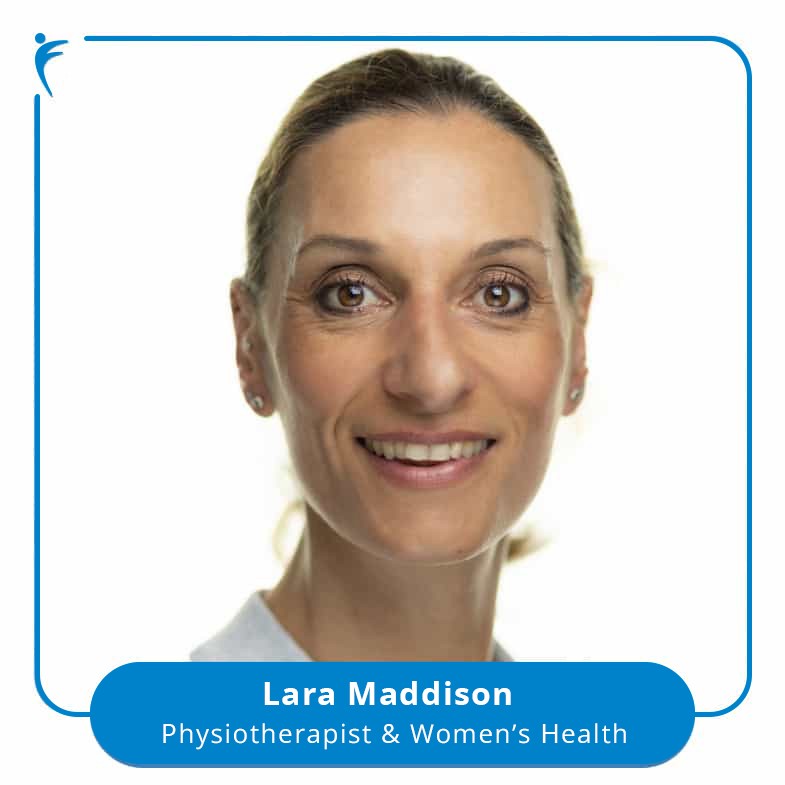 Lara was so patient, understanding and professional- being pregnant and in pain is difficult. Lara was respectful, considerate and supportive.
P.D.
Thank you to Lara. She was extremely kind, helpful and knowledgeable. She made everything better! I feel much more confident and less worried. I would recommend her and The Forge Clinic. Thank you!
Karolina