MARIE CHABERT
MASSAGE THERAPIST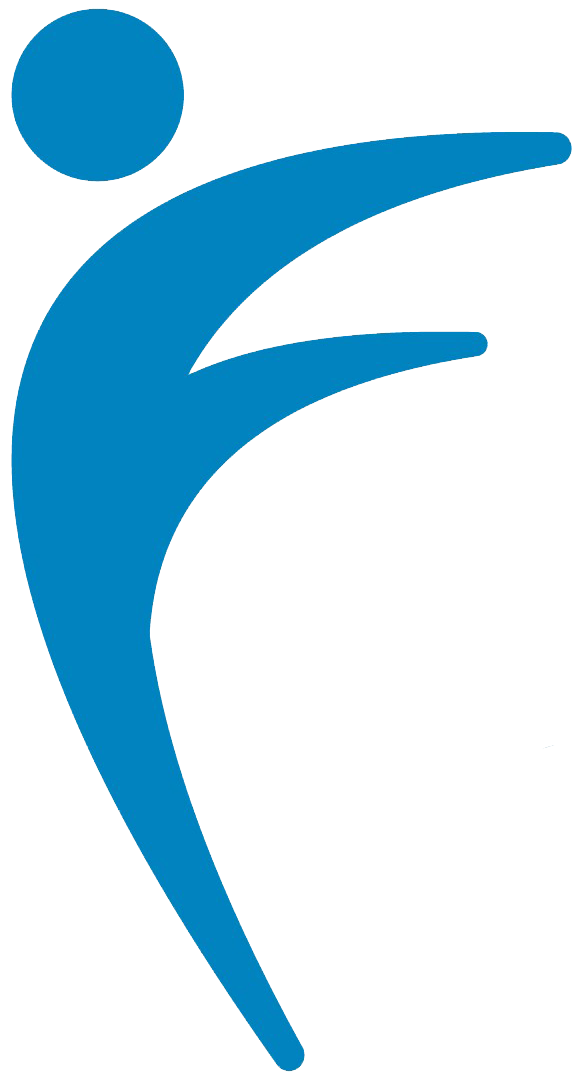 Marie is a Sports Massage and Remedial Soft Tissue therapist, as well as a dancer and a yoga teacher. She is passionate about health and helping others.
Marie started her career as a dancer and has previously performed at the Royal Opera House and worked with choreographers on an international level. Through this dancing she physically pushed the limits of her body and experienced various injuries and as a result has gained a deep understanding of the body on a functional and anatomical level. This led to her interest in treating the body and training in Massage Therapies. Marie has also been teaching dance for the past 12 years.
Marie's particular areas of Focus
Marie obtained a BTEC level 5 in Sports Massage and Remedial Soft Tissue Therapy at the North London School of Sports Massage (NLSSM). She has experience in pre- and post- event massage, having treated at the London Marathon and Aerial Society at Imperial College in the past. Marie also works with dancers, boxers, actors, and general members of the public. She knows how to manage injuries at various stages of recovery and also enjoys treating patients with chronic pain, whilst looking at posture, and how a patient's lifestyle and training may affect the presenting condition.
What she loves about Sports and Remedial Massage, is the challenge in understanding each patient's condition, patterns, and finding the best possible way to make their body more functional. Reaching towards optimum potential, health, and performance. Marie works with conditions to encourage self-healing and management by sharing her skills and knowledge whilst educating her patients. Marie sessions will consist of a thorough initial assessment followed by a treatment using various techniques such as MET, STR, deep tissue, trigger point release and myofascial release. Marie will finish each appointment with exercise prescription and advice to complement the treatment.
Qualifications/Work Experience
BTEC Level 5 Sports Massage & Remedial Soft Tissue Therapy
VTCT Swedish Massage
Pregnancy Massage Diploma
Member of SMA (The Association for Soft Tissue Therapists)
Yoga Instructor Certificate 200h Shiva Yoga Peeth
Book Now
Marie is available on Saturday's and Wednesday mornings. To book with Marie, please call us on 020 8332 6184, email us at info@theforgeclinic.com. Alternatively, you can book online.
MARIE CHABERT
MASSAGE THERAPIST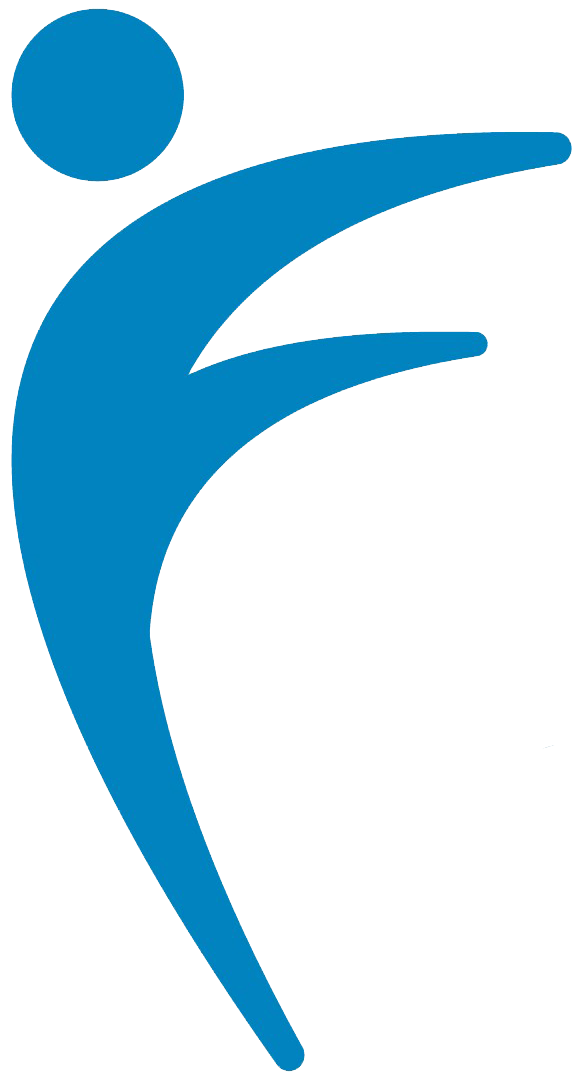 As an ex-gymnast it's fair to say I've been to my fair share of physios to get patched up over the years. Trust me when I say these people are real experts. I've tried all their services from sports massage, physio to their Osteos.
I had a back injury which physio couldn't solve. I went through 9 months of pain and sciatica.
3 sessions with Tristin and he put me back together again. My pain is completely gone and I literally thought I had it for life. I couldn't be happier with the service.
Don't waste your time elsewhere. This is the place to go. They always listen to you, genuinely want you to better and never give you the hard sell on any treatment like a lot of other places I went to.
ELLA
I have been most impressed with Gareth's ability to quickly and efficiently diagnose the causes of my aches and pains, and treat them with great success. As a triathlete, there are always various niggles that come up, however Gareth has been able to sort them all out for me. I will definitely keep seeing him as my training season goes on.
Henry
Underwent physiotherapy with Bridget Burleigh for a problematic knee. A fantastic service, demeanour, and knowledge from Bridget especially during these Covid-safe times. The Forge is fully set-up to deal face to face in a safe manner. Bridget has been nothing but excellent in helping me on the path to recovery including during my relocation to Australia. A word of thanks must go to The Forge front of house reception who are always fantastically helpful too.
SIMON
You can trust The Forge in more ways than one! I have so benefited from their various therapists over the years: from intense crisis management to more gentle maintenance programmes, that I thought it was time to say!
They have someone for every scenario, and it is wonderful to feel cared for under one roof. Physiotherapy, Osteopathy and Acupuncture have all provided perfect relief for me here, during different episodes of my ongoing physical problems. You are in Safe, Effective, and Kind hands at The Forge!
AVRIL