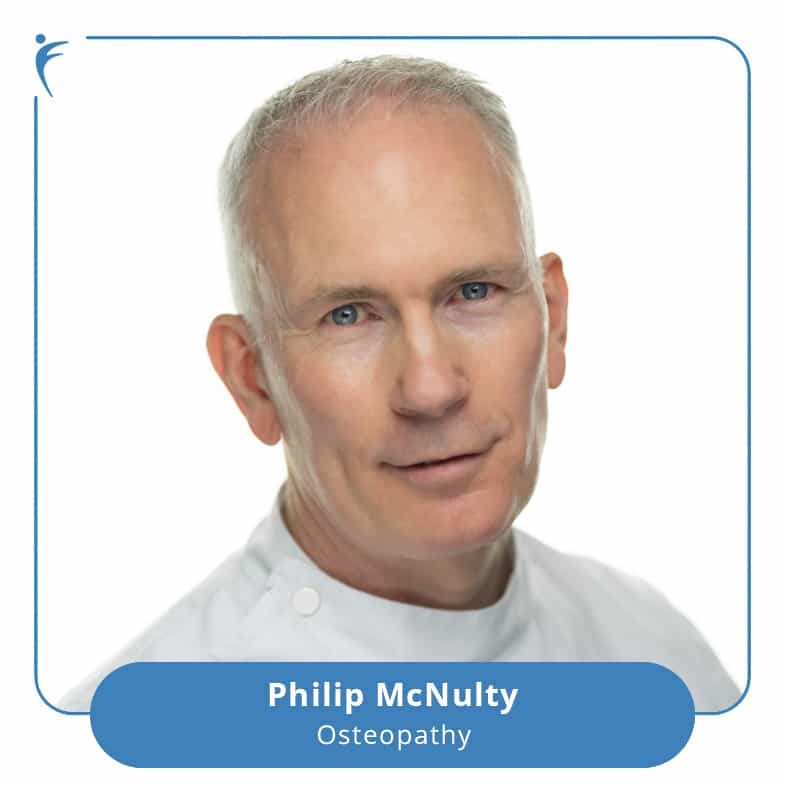 Phil has been practicing at The Forge Clinic since 1997 and has been using acupuncture in his treatments since 2000. He uses his experience to help resolve acute and chronic problems whether they result from work, sport or daily living.
Phil has trained in martial arts for more than 30 years and has reached instructor level in two different styles. In addition he has studied qigong, meditation and Traditional Martial Arts medicine skills which he sometimes incorporates into treatment when relevant.
Phil's particular areas of Focus
Phil treats a range of acute and chronic problems stemming from the musculoskeletal system using mainly hands on osteopathic methods, acupuncture when needed and remedial exercises along with the appropriate advice for reducing the strain on the body. Phil has extensive experience treating work-related issues, encompassing everything from accidents and lifting injuries to office and computer related strains.
Qualifications/Work Experience
London School of Osteopathy, 1997 (Student of the Year)

Traditional Chinese Medical Medicine Advanced Level Certificate, 2001

General Osteopathic Council (GOsC Reg 1892)

The Institute of Osteopathy

British Medical Acupuncture Society (BMAS)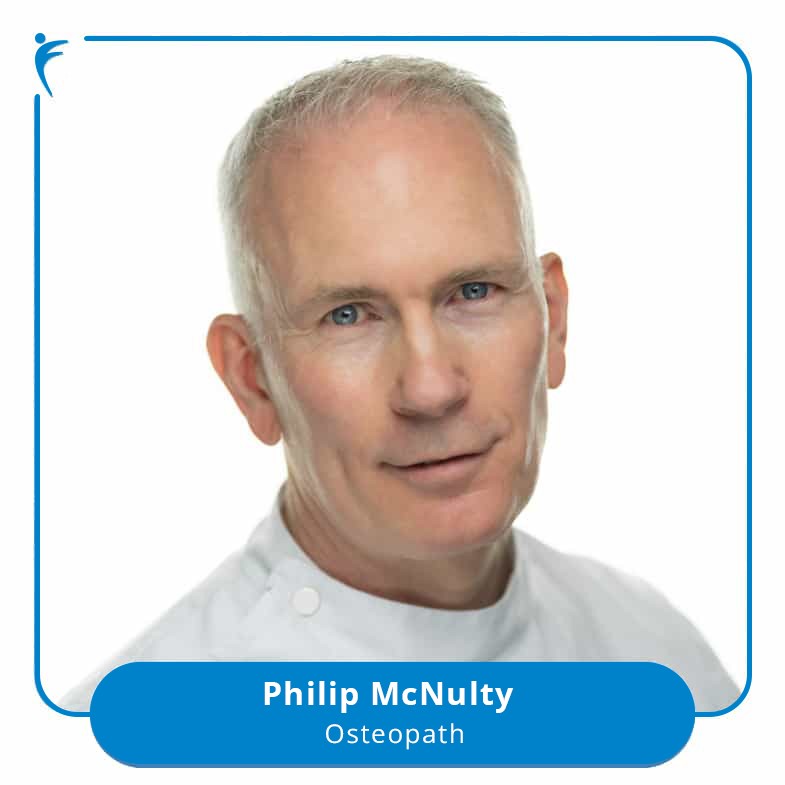 Great Osteopath Philip McNulty cures all my ills wouldn't go anywhere else.
Angie
My family and I have been seeing Phil for years for various niggles. We are all very comfortable with him and happy with the treatment we received.
T.R.
I have been seeing Mr Phil McNulty for quite a few years- and I must say he has looked after my back and neck problems with great professionalism, integrity and skill. So now I am able to live pain free, considering that I had had 5 back operations previously. Thank you.
Vincent