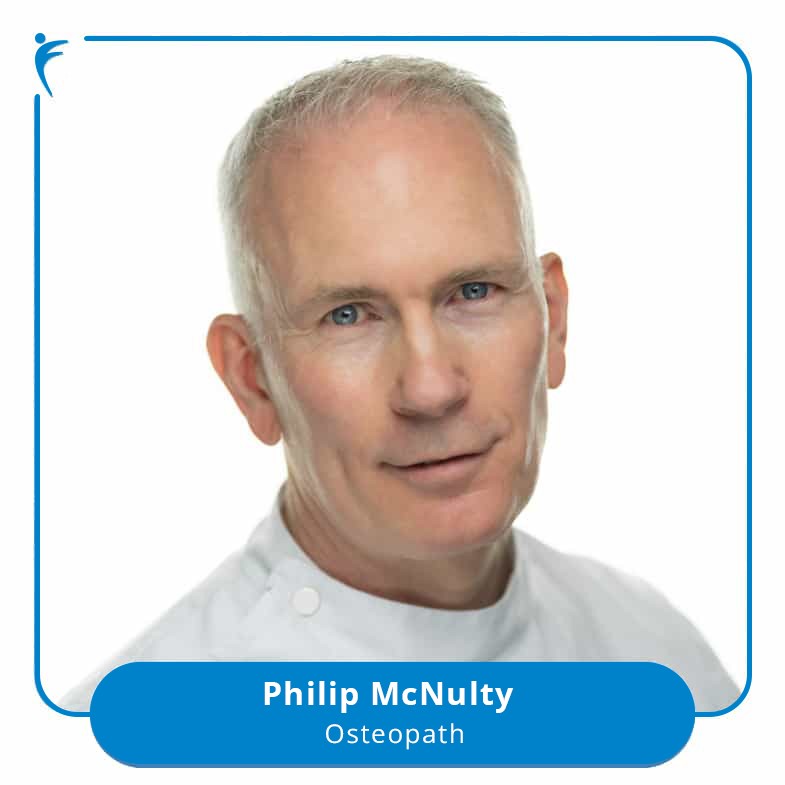 Great Osteopath Philip McNulty cures all my ills wouldn't go anywhere else.
Angie
My family and I have been seeing Phil for years for various niggles. We are all very comfortable with him and happy with the treatment we received.
T.R.
I have been seeing Mr Phil McNulty for quite a few years- and I must say he has looked after my back and neck problems with great professionalism, integrity and skill. So now I am able to live pain free, considering that I had had 5 back operations previously. Thank you.
Vincent