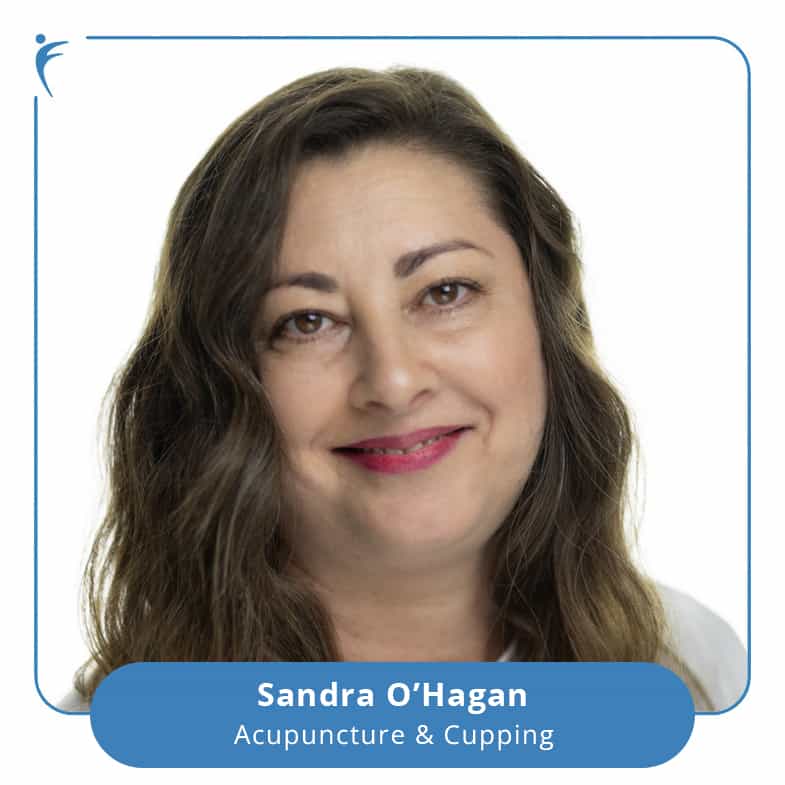 Sandra has years of experience in both Chinese medicine and acupuncture. This experience allows her to treat her patients with a holistic approach and she has had great success in treating many diverse ailments. She is also experienced in Cupping therapy. Cupping is an age-old technique used in traditional Chinese medicine to stimulate acupuncture points or larger areas of the body.
Sandra diagnoses each client on an individual basis, taking a detailed account of their physical and emotional symptoms, observing the tongue and taking the pulses in order to create a tailor made treatment programme responding to the specific needs of her clients. She also uses Chinese Medicine as a preventative measure to encourage optimum health.
Sandra's particular areas of Focus
Sandra specialises in women's health, especially menstrual issues and fertility support. She also has a keen interest in treating insomnia, stress and anxiety related issues, including chronic fatigue and burn out. 
Sandra is experienced in treating digestive issues, musculoskeletal issues, peri menopause and menopausal symptoms and she supports general well- being. When required Sandra may combine Cupping Therapy and Chinese Herbal medicine to support her patients in improving and restoring their health.
Qualifications/Work Experience
Accredited London College of Traditional Acupuncture, 1999
Chinese Herbal Medicine 2010
British Acupuncture Council (BAcC: 956802)
Register of Chinese Herbal Medicine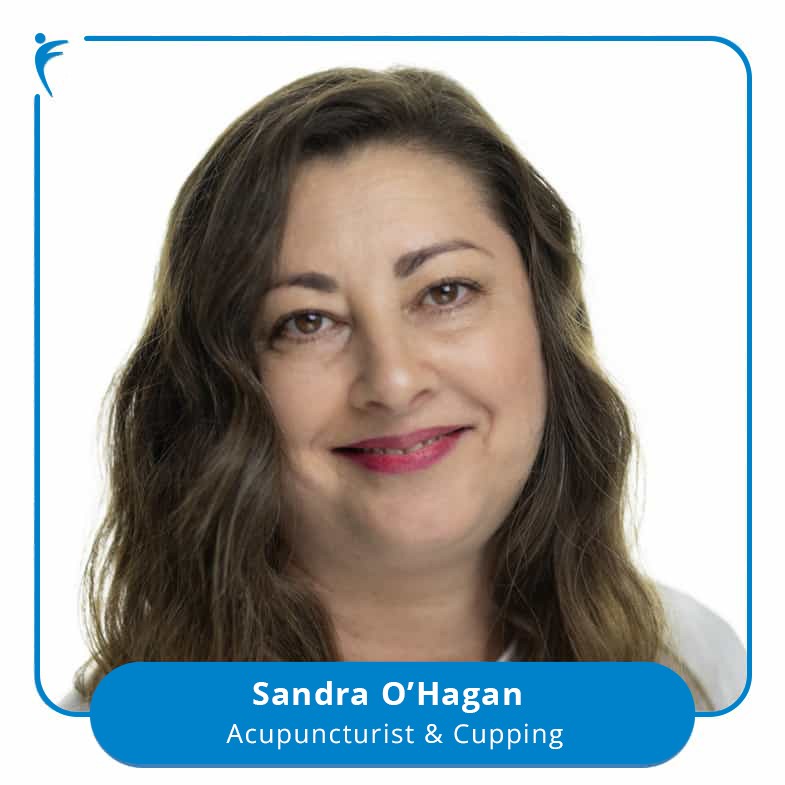 This was my first visit, and I was thoroughly happy with the service I received. I had an acupuncture initial consultation and treatment with Sandra for an ongoing headache I have been suffering from. Sandra was brilliant. I really felt like she understood and listened to me during the consultation which was very thorough. The treatment was very professional and would highly recommend her.
Jess
I saw Sandra for an acupuncture labour preparation session (at 39 weeks). This was my first experience with acupuncture, and she was brilliant at explaining the treatment and making sure that I was fully comfortable with her approach. The clinic is lovely, and Sandra made sure that I was comfortable and at ease as she did the treatment. She also took her time to explain some helpful acupressure points that I could practice at home. However, those ended up not being necessary as my labour kicked in shortly after the session and I gave birth to our daughter later that day! The birth was an amazing experience, and I am convinced that Sandra's treatment was a big contributing factor. Many thanks to her and the team at the clinic for their warmth, professionalism and skill!
S.P.
Sandra O'Hagan was a fantastic support to me. I highly recommend her fertility acupuncture. I was 41 when I began seeing her. Her warm, compassionate and highly informative approach made each session relaxing and gave me renewed hope. I am now nearly 6 months pregnant and look forward to continuing my journey with her birth preparation sessions. I could not recommend anyone more highly.
Victoria