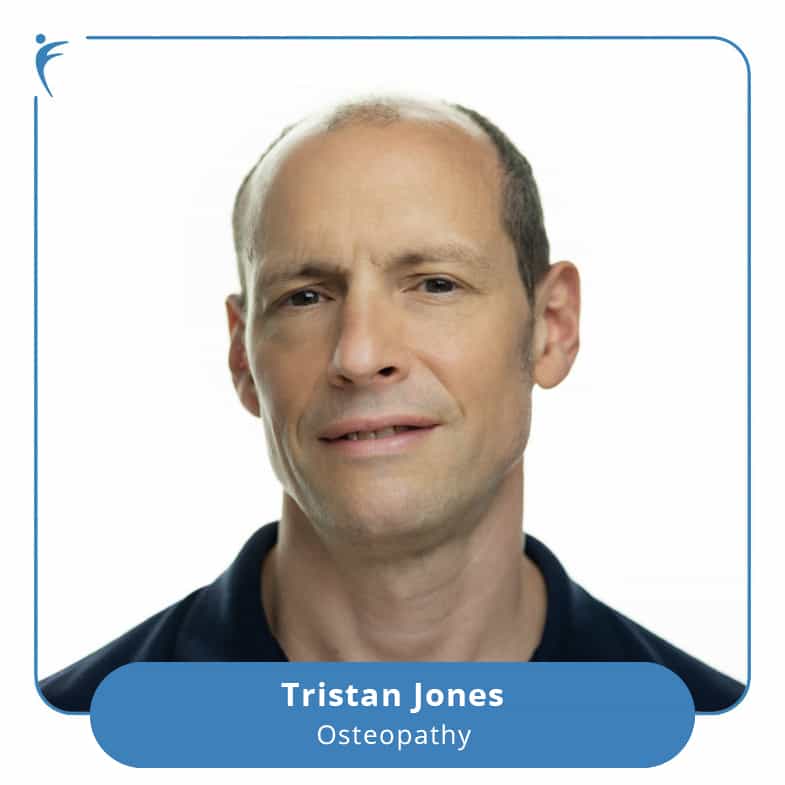 Tristan is a keen health and fitness enthusiast with a background in middle distance running, cycling and boxing. His goal is to improve an individual's function for optimum well being.
Practicing in London and Shanghai for a number of years, Tristan has solid experience in international multidisciplinary practices, treating local and international expat communities. Fluent in English, French, conversant in Spanish and, on a good day, a little Mandarin Chinese, his expanding expertise covered treatment for a variety of ailments from back and neck pain, to office based dysfunction, sports injuries, to pregnancy related aches and pains.
Tristan's particular areas of Focus
Tristan spent many years in the health and fitness industry as a personal fitness consultant, and later qualified as a sports massage therapist. As a natural progression, he retrained as an osteopath at the British School of Osteopathy with a Masters of Osteopathy.
Tristan draws on his many years administering rehabilitation programmes for his varied clientele, and will always seek to empower his patients with strengthening and flexibility programmes for a faster return to pain free activity and reduced likelihood of injury re-occurrence.
Qualifications/Work Experience
Masters of Osteopathy, 2012
Sports Massage Therapy, 2006
General Osteopathic Council (GOsC Reg. 8224)
The Institute of Osteopathy (formerly the BOA)
British Medical Acupuncture Society (BMAS), 2016
London School of Sports Massage (LSSM)
National Academy of Sports Medicine (NASM)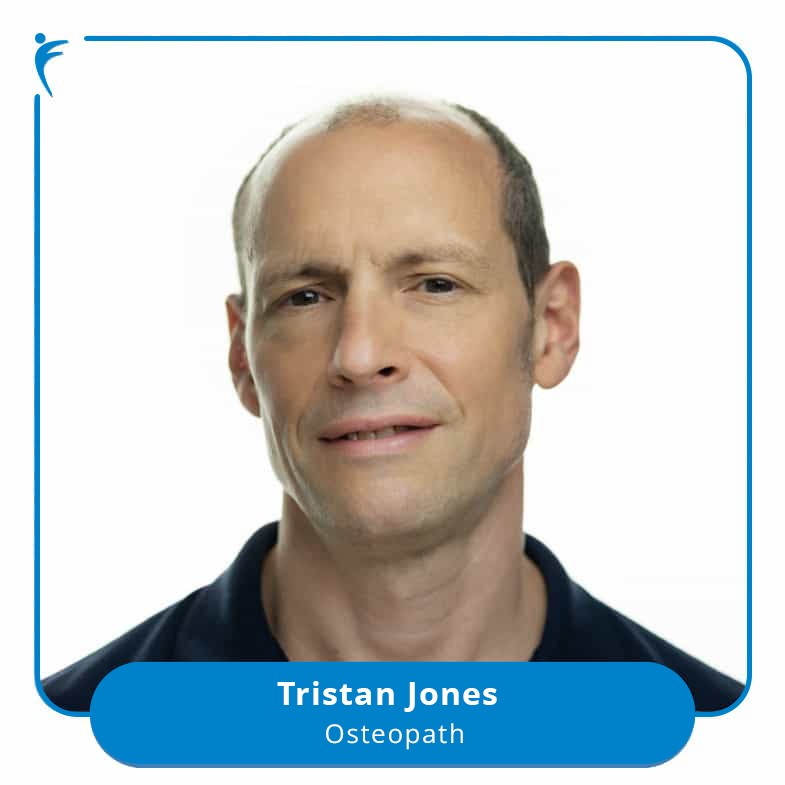 "As an ex-gymnast it's fair to say I've been to my fair share of physios to get patched up over the years. Trust me when I say these people are real experts. I've tried all their services from sports massage, physio to their Osteos. I had a back injury which physio couldn't solve. I went through 9 months of pain and sciatica.
3 sessions with Tristin and he put me back together again. My pain is completely gone and I literally thought I had it for life. I couldn't be happier with the service. Don't waste your time elsewhere. This is the place to go. They always listen to you, genuinely want you to better and never give you the hard sell on any treatment like a lot of other places I went to."
Ella
One day prior to going on holiday I injured my back and was just about to cancel when I remembered The Forge Clinic. I visited Tristan Jones and in 45 minutes he had me back on my feet and thanks to him he saved my holiday.
J.H.
Tristan is a magician. Both my 15-year-old daughter and I have had numerous treatments (my daughter for a sports related injury and to get me through the London Marathon). Tristan talks you through everything he is doing, and we have both literally skipped out after seeing him. Couldn't recommend highly enough.
E.M.